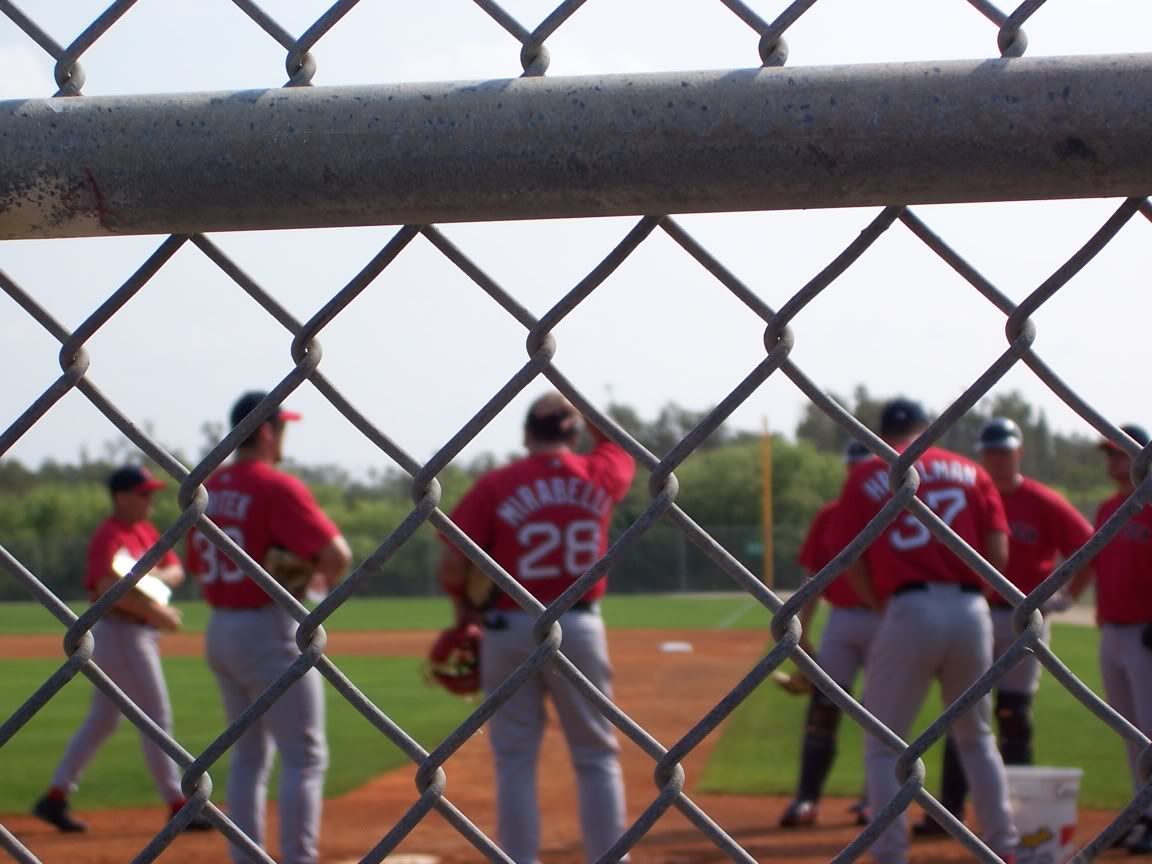 It has been said that being the first base coach for a major league team is one of the easiest jobs in the world. That may be true, but it does not impede my love for Bill Haselman.
My first encounter with Haselman took place in 2003 in Pawtucket, Rhode Island. He was a catcher on the Pawtucket Red Sox and had an unflattering team photo that popped up on the scoreboard whenever he came up to bat. He's the cool daddy who caught Arroyo's jeu du parfait. And that is really all I remember about that!
So it was pretty cool when
"Slow Train" Haselman
wound up working for the Red Sox as a minor league catching instructor/scout. I think they took him on during the '04 post-season. He was someone bitter about his AAA stint, which is common amongst players who are there after being in the majors (e.g. Texas Rangers, Tigers, even the Red Sox in the mid-90's) for most of their career. Even though, seriously, please get over yourself. It happens to a lot of guys.
Then, something great happened: Lynn Jones stabbed himself in the eye with a screwdriver! Bill Haselman was called on to sub for Mister Jones and there he was on my TV, patting guys on the ass and taking their batting gloves. I was relieved to see that he did not look like he was being gutted like a fish while on mushrooms, contrary to his old roster photo.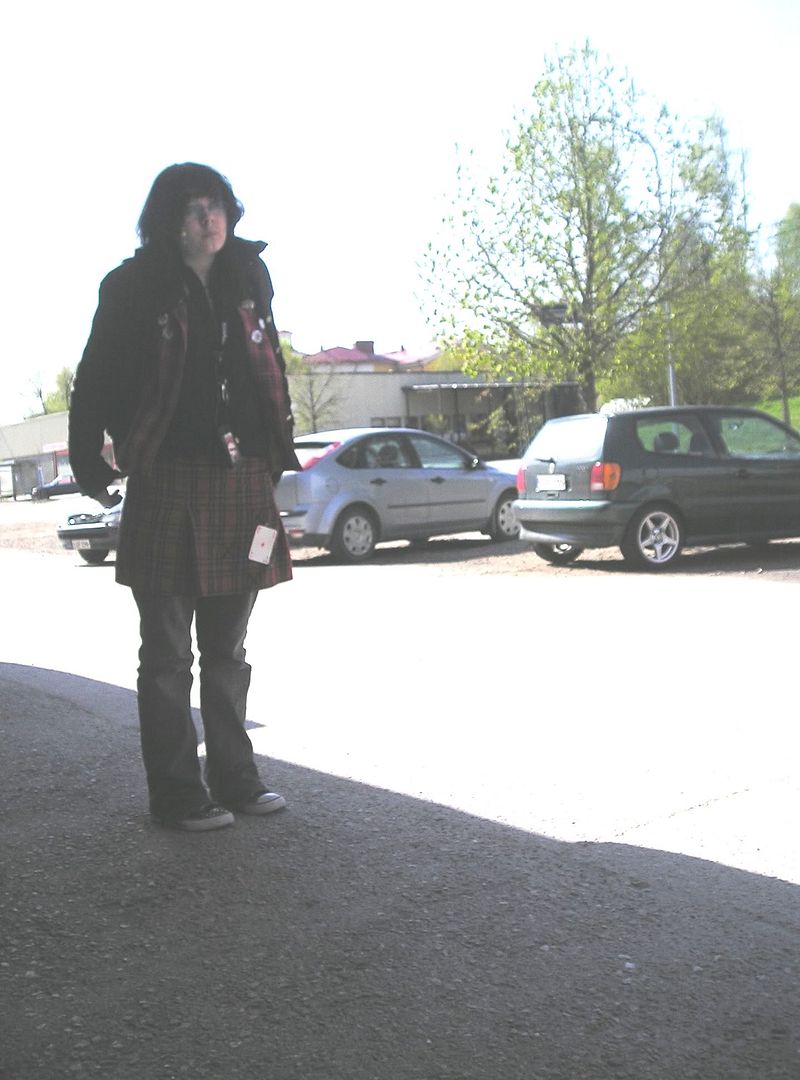 In November of 2006, Gordon Edes (my old hotel-mate) blogged that Haselman was going to leave his post at first and that his replacement might be Pawtucket manager Ron Johnson. I will totally die if this happens. RJ has been great in Pawtucket.
Okay, after doing a little research, it looks like Bill Haselman is no longer the first base coach. It is now former Greenville Drive manager Luis Alicea.
You know what would be really good right now? Some cherry tomatoes. With dill or ranch dip.