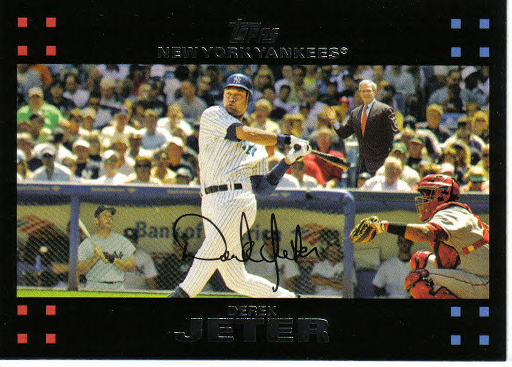 1. Make a set that's big. Like postcard size. You can fit way more information on the back. They could be like flashcards! You could be watching a baseball game on TV and, hey, here comes Casey Fossum... what's he been up to since Boston? Right there on the card. Get out all the cards that correspond to the opposing team. Baseball Prospectus is too unwieldy and, for some of us, mostly indecipherable.
2. Have the reverse of the card be a shot of the player in his underpants. This is not for the sake of prurience. This is to answer the question: Is the player fat or is it all muscle? What kind of shape is this guy in? Can skinny-boy pitch more than 98 innings? Very good idea.
That's all I have so far.