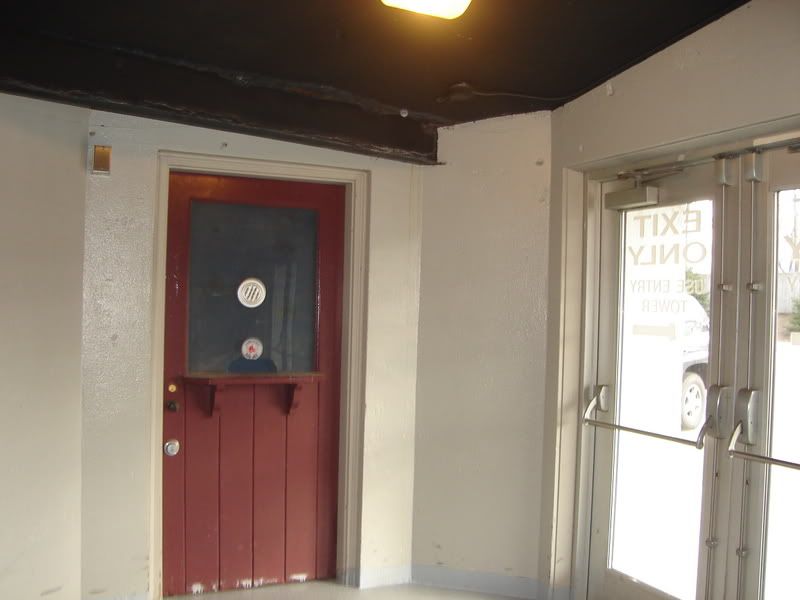 Before I begin,
pawsox.com
is a useless piece of crap. From now on, you'll need to come here for all your PawSox information. Because it is LAID OUT LIKE THAT! They do have someone with a "Report From the Fort", but it hasn't been updated in days. Thanks for that. So informative, what with the lack of pictures and articles and observations.
So, yeah, Jason Shiell. Jason Shiell was a big, ugly, snarling kid who spent most of '03 in Pawtucket. He did come up to Boston and pitch for a while, but let's fact it: who
didn't
get a shot at pitching in 2003? He was good in Pawtucket but less so in Boston. Imagine that: someone who pitches great in AAA blowing groceries in the majors! (see also: everybody) JS was present during Bronson Arroyo's perfect game, where it is reported that he was instructed not to get up from the cooler he was sitting on.
Shiell missed the next two seasons for the usual Tommy John-style reasons and then wound up Atlanta Braves property. Again. Because that's where he kicked off his pro career back in '99. He last pitched as a starter on August 5th, giving up 6 runs in three innings. He was DFA to AAA Richmond shortly thereafter, performed decently, and that is where I believe he still lies.
The End