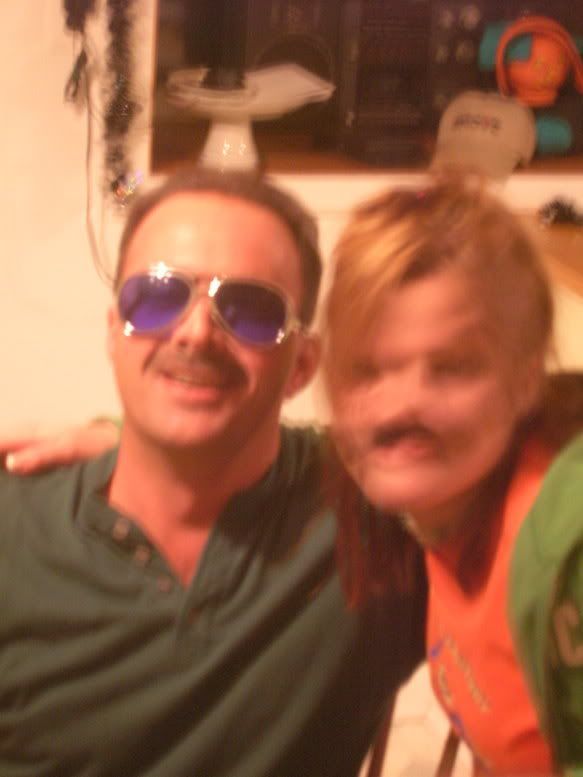 Pitchers:
Abe Alvarez
Adam Bernero
Mike Burns
Bryan Corey
Runelvys Hernandez
Travis Hughes
Catchers:
Dusty Brown
Kevin Cash
Alberto Castillo
Infielders:
Jeff Bailey
Luis Jimenez
Joe McEwing
Ed Rogers
Bobby Scales
Chad Spann
Outfielders:
Jacoby Ellsbury
Alex Ochoa
Kerry Robinson
I'd like to get a gander at a Travis Hughes/Dusty Brown battery, since I have no idea who the hell they are.
Looks like Jeff Bailey has decided not to return to catching after proclaiming his year as an infielder a hiatus. What a surprise. Because that usually works out.
I'm also really excited for Ed Rogers. Big fan!