About five years ago, the Boston Red Sox, lured by his ability to lay down a mean sac bunt, acquired free agent Rey Sanchez and signed him to a minor league contract. He spent almost the entire year at second base and Red Sox Nation would have bitched mightily about his weak hitting and inability to get on base, but they had bigger fish to fry, I guess.
Post-Boston, Rey Francisco Sanchez Guadalupe moved onto the Mets! The Mariners! The Devil Rays! And the Yankees!
While on the Mets, Sanchez
was described as
"The Robin to Roberto Alomar's Batman of Suck." He got to see his daughter and other family members in Puerto Rico when the Mets played the Expos. As more time goes by, the weirder it seems that at one time, the Expos played half of their home games in Puerto Rico. Oh, he also allegedly got a haircut in the clubhouse while a blowout game was going down.
While on the Mariners, Rey-Rey... made room in New York for Jose Reyes to be the starting shortstop. He had like a .360 average over 19 games at one point in Seattle, but that was as good as it got. Also, have you ever seen Jose Reyes out of uniform? Yes? Yeah.
While on the Devil Rays, Rey Sanchez busted a poor little girl's face during a spring training game. Seems the bat flew out of his hands and into the stands. A concerned gentleman flew to her side and I assumed it must be John Henry because of the recognizable stupid spring training safari hat. You know the one I'm talking about. And, yeah, it was him alright. I was at that game. I made a t-shirt that said, "I WAS AT THAT GAME". People always ask 'what game?' as if they don't know. As if they don't know.
While on the Yankees, Rey S. suffered from bulging discs and Yankees fans who had high hopes for this Womack replacement were devastated. That was 2005 and... no word. Has he retired?
On the dirty rumor tip, Rey Sanchez was allegedly hooking up with Ryne Sandberg's wife. Weird.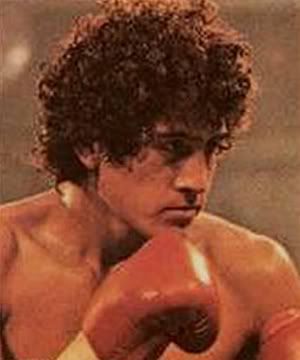 REY SANCHEZ!!!