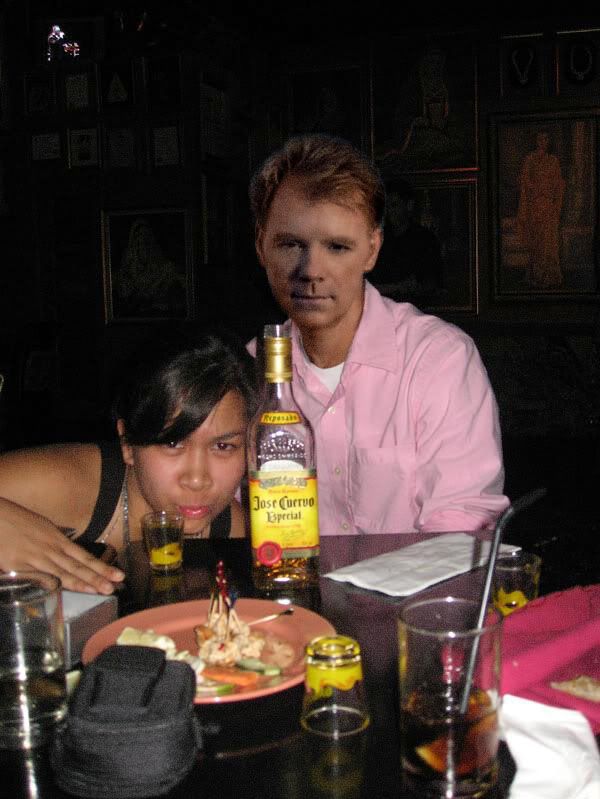 Friday night I had a choice. I could either attend the All-You-Can-Eat Pasta Supper at the Enrico Caruso Club in Manville, RI, or attend a sports celebrity festival at the convention center downtown (Providence). Pasta... six dollars. Celebs... five dollars.
Baseball personalities attending the Providence SportsFest:
1. Craig Breslow
2. Lenny Dinardo
3. Chris Durbin
4. Paws
Cheez, I just saw Breslow and Durbin. And Lenny Dinardo? Paws? No and no.
I didn't go to the Enrico Caruso Club either.