This was the first seven-inning game of a doubleheader. The second game was rained out, just like last night's game. This is why all baseball games should be played in domes.
Oh, yeah, Red Sox won 6-5. But wait, there's more...
RHP David Pauley faced RHP Runelvys Hernandez. Wow! Already a fox v. hound scenario. David Pauley and Runelvys used to go to each others' cookouts, their kids' school pageants, they shot hoops together at the Pawtucket YMCA... the fans in attendance had no way of knowing the anguish of the former teammates as they opposed each other for the first time since the separation.
Pauley went 5 2/3 innings... seven hits, four runs, three walks and three Ks. I don't know. Travis Hughes finished off the game, giving up a solo home run. Raul Chavez hit it.
Hernandez gave up three runs over five innings. Chris Britton was responsible for the other three. Gee, thanks a lot, Chris! Sean Henn pitched the last inning and allowed no further runs, but what did it matter? Britton had already ruined everyone's picnic plans and he got nailed with the loss. His girlfriend also went and slept with David Pauley after the game.
Pawtucket doubled the hell out of this game. Here's the list: Scales, Murphy, Tucker, Bailey, Rogers. Yankees second baseman Juan Francia must have enjoyed having so much company. Or maybe he didn't... maybe he got tired of being asked, "Hey, where's a good place to get a beer around here?" Bobby Scales had two RBI. He has really been The Man down in Pawtucket. I can't wait to meet him.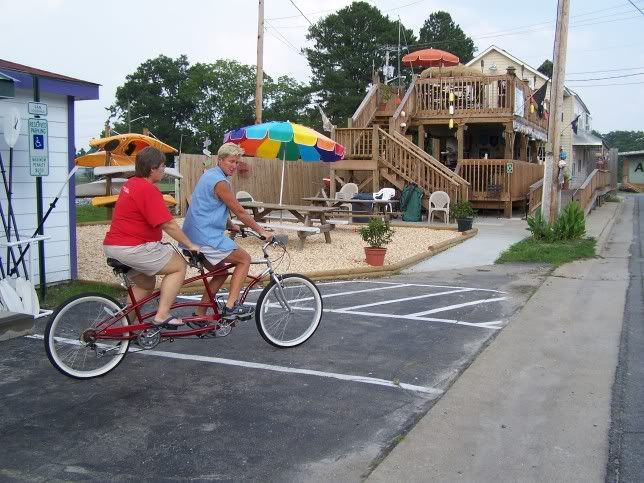 The Chavez Brothers each had a home run: Angel, off Pauley, and Raul, off Hughes. They may not really be brothers. I may not really care. They also each made an error. Then they rode home on a tandem bicycle adorned with red, white, and blue streamers. Honk, honk!
feel free to review my phone records:
1. "Joe McEwing strikes out swinging. Wild pitch by pitcher Sean Henn. Joe McEwing to 1st." I'm having trouble picturing this play.
2. Chad Spann was replaced defensively by Joe McEwing in the seventh. Rogers took over at second and Prieto took over at short.
3. Runelvys Hernandez was released after this game. I guess one of their better pitchers returned from the DL. I can't help but wonder if Hernandez is an asshole or something... teams seem to be eager to get rid of him, but hang on to much lesser performers.
4. The second game plus last night's game will be made up August 8+9.
5. Buchholz is coming, I think. He looks like Jim Breuer after a long night of sniffing Krazy Glue.
Pawtucket's off to Rochester for some hot Twins-style lovin'. I am trying to get a vacation set up for like, next week. I was going to say something about iPhone here, but if you know me at all you can sort of fill in the blank.