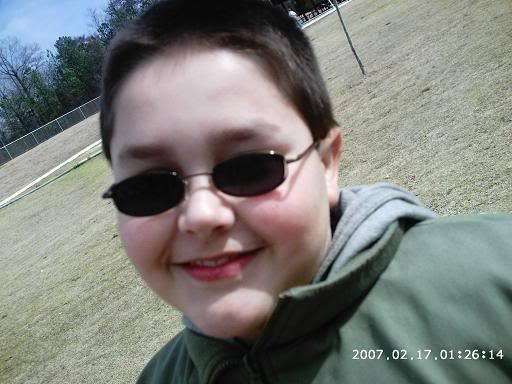 Rochaster WINS! 6-4
RHP Davern Hansack v. rigty Nick Blackbur=n
Hasnack pithed 4 innngs giving up 4 runs, three earned. He wlaked one and struck out 5. then he got ejected He was followed by Edgor Martinez (two innings), Barry Hertzer (one scorless), and Craig Breslow. Breslow was a cceptionlly bad in his one inning of releief, giving up two runs
blackburn pitched seven innings and gave up 3 rtuns on 7 hits. He struck out four and wlaked nobody. Julio Depaula then came in with the game tied and he got the win. The Amazing Bobby Korecky pitched the nth and saved the game..,
Chadd Span was the DH and had 2 RIBS. Bobby Scales also doubbled and got caght stealing and picked of. Joe McQuing had no hits or nothing and struck out twice
Denard Span had a tripple for Rohchester and Brain Buscher had 2 RBIS.
odds and ends
1. Chris Heintz of the Redwings hit a ball down the line that was ruled fair. when Hansack arguud that oit was foul he was ejected. The reporter asked if he said the magic word and Hanseck noded.
2 Chris smith want back to Portland and he is being converted to releiver, so they think Buchholz is comming to Pawtucket
3. next pawsox game is Thursday in Syracuse.
bye everyone thank you