7-6 Pawtucket.
Michael Bowden got his first start at McCoy Stadium. My unprofessional opinion is that it was a pretty good start, regardless of the line. He is developing. You can read about his start elsewhere.
Lincoln Holdzkom jumped into the sixth inning to finish it off for Bowden. There were runners on first and second and Holdzkom walked the first batter he faced. Of course. But he did get out of the inning right after that with the bases loaded and went on to pitch the seventh and eighth inning, giving up a walk and a hit but no runs! Very good. Good work. Thank you, Holdzkom.
Jon Switzer entered the ninth inning with the game tied. After getting Pridie out, Switzer gave up a single to Machado, a double to Old Man Clark, and an RBI single to Velvet Jones. 6-5 Rochester. D'oh. And Randy Ruiz came to the plate. Only the guy who's been 7-13 in the series. Relentless. Hitting. Monster. And Switzer hits him!
Switzer got the next two batters out, though. And he wound up getting the win!
Rochester lefty Carmen Cali tough-guyed his way through three innings, but clearly he was incapable of going deeper. Seven hits, four runs, a walk and two strikeouts. Danny Graves got some long relief in. Super-tall Honduran Mariano Gomez pitched... gave up a run. Casey Daigle handled the eighth cleanly. The typically awesome Bobby Korecky only got one out in the ninth before Pawtucket walked it off. Sorry.
Pawtucket scored seven runs. Bailey went 3-4 with a pair of doubles and a walk. Chris Carter hit a home run because he is composed of raw meat and steel. George Kottaras was epic and heroic, batting in the winning run in the ninth inning. Ok, ninth inning -
NINTH INNING. Jeff Bailey was leading off and I said to myself... if Bailey does not get on base, Pawtucket cannot win. And I mean that. Because Keith Ginter's batting third, which is weird but understandable. I get it. And Bailey drew a walk and I knew it'd be okay. Natale was up next and he reached on a fielder's choice that eliminated Bailey. Next batter was Ginter... and he was hit by a pitch. Korecky's usually nails but he was freaking out a little. Chris Carter reaches on an error that scores Natale. Tie game! The crowd goes wild! It's such an exciting moment that I am scrambling my verb tenses like crazy, here.
And then here's where Kottaras does a good thing. The impossible single. Not hit too hard or too far but it land in just the right awkward place outside the infield and everyone goes home happy. I no longer feel angry when I think of George Kottaras.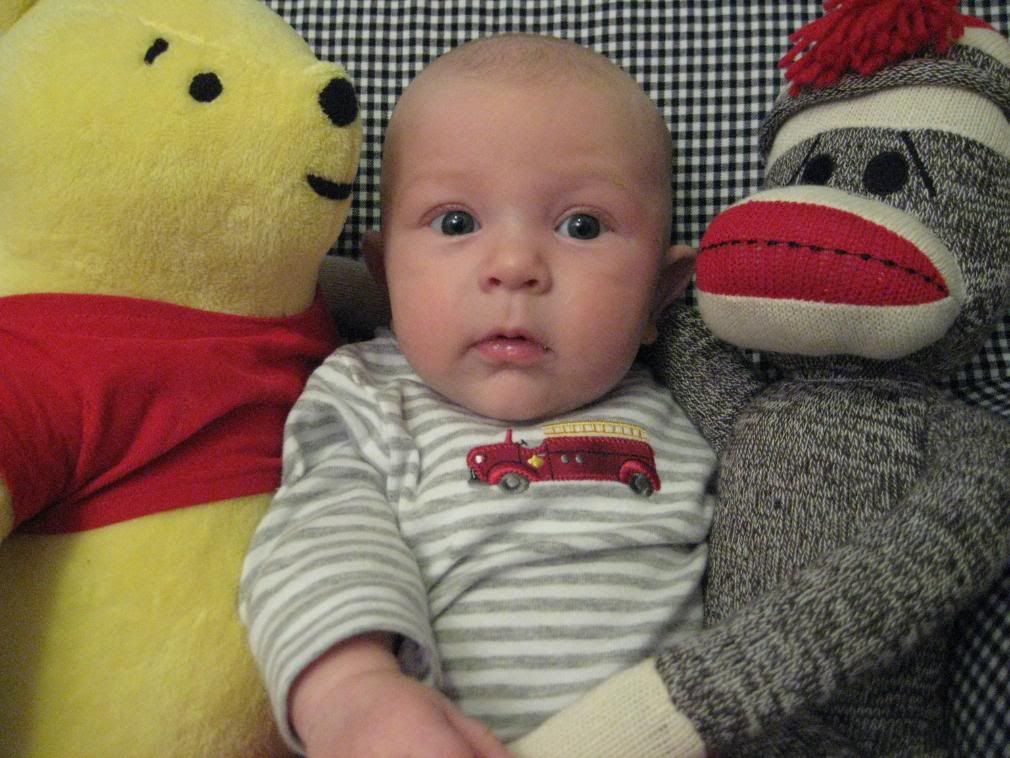 and i don't wanna get over you... it doesn't matter what you do:
1. Sean Danielson's nickname is 'Spike'? I love this kid. He is really fun to watch. I cannot stress this enough. If you check up on it, you'll be surprised constantly. DANIELSON!!!!!
2. Yes, Keith Ginter made a killer play at third base in the eight, snagging a Jorgensen infieldish liner. The thing is, Ginter's not the picture of agility... he has a bodybuilder's physique. Maybe not as extreme as Chris Carter, but still. I could be wildly wrong here, but can bulk like that be an impediment to grace? But yeah, good play, Ginter.
3. Van Every went 0-4 with a strikeout.
4. Jon Switzer was getting his nuts squeezed pretty hard by the umpire. We could all see that. Thanks a lot, KEVIN CAUSEY!
5. Joe Thurston's still on the mend. He sits in the dugout in uniform and you can totally tell he wants in.
6. Before the game, the PawSox extended thank yous and congratulations to Brandon Moss over the PA. I have heard nothing but the most glowing praise for Moss's super personality. I will miss him, too.
7. Pawtucket still hanging on to first place! DO IT!
Seriously, I have to go. Tonight's game is El Guapo v. Liriano. SHIT! I don't get to see Liriano pitch. But you go ahead and go. Have fun. I want you to. I'll just be sitting here worrying.