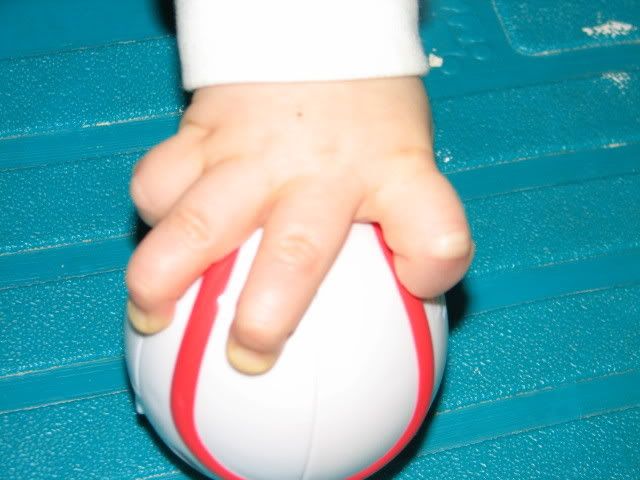 Yankees win again
, 6-1. Pawtucket is a game and a half out of first place now. Thanks a lot, you guys!
Devern Hansack gave up seven hits in seven innings. Five out of the six runs belonged to him. Is that an insurmountable lead for the Pawtucket Red Sox? Not really. I'm not saying that Hansack was strong like bull, but the whole series was a string of flaccid bats.
Except for the 8/6 matchup. I just hate to criticize Hansack, I think.
Righty Phil Hughes pitched for the Yankees. Phil Hughes! And the relievers were the usual lot. I swear Phil Coke pitches every single game, yet remains effective and efficient. He's like a self-defrosting freezer.
Pawtucket had better win tonight. Charlie Zink's going up against Charlie Haeger. Ooooh, I wouldn't mind being UP AGAINST Charlie Haeger! Rrrowr!!
Sorry. I am near delirious with sickdom. In August, of all things. I have no idea how I'm going to get to the laundromat.