6-5 Pawtucket! Having fun...
Cool lefty Clayton Richard started for Charlotte and looked halfway decent for six innings. He gave up two runs in the third inning when Kottaras hit a two-run homer. GK had a terrific night and his favorite food is steak.
Charlie the Zink pitched his usual seven innings. Zink gave up three earned runs on six hits. And like a monster fucking home run to Brad Eldred, who is the World's Largest Infielder. Seriously, he's like Gorilla Monsoon over here.
Zink was in a good place after the seventh, since Pawtucket scored three runs to pull ahead 5-3. But Eric Hull saw to it that Zink would not get the win. Charlotte catcher Cole Armstrong spoiled the party with a two-run (cheap) homer off Hull in the eighth. Wow, it's really true! No one good is named 'Cole'!
Old pal Mike MacDougal pitched for Charlotte in the bottom of the eighth, but Pawtucket could do nothing. Well, Danielson singled with two outs and Bailey, the next batter, kinda sorta looked like he was maybe hit by a pitch, but the ump was not having it. Bailey got back in the box and struck out. Another battle was won and lost. Game still tied at 5-5.
Ninth inning! Fresh, bloody meat Beau Vaughn climbs the hill and hucks balls in Rhode Island for the first time. Velazquez makes a rare error that puts IL repeat offender Jason Tyner on first. Cortez the Knitter sac bunts Tyner to second. Vaughn intentionally walks Jerry Owens, who has no mercy for Pawtucket.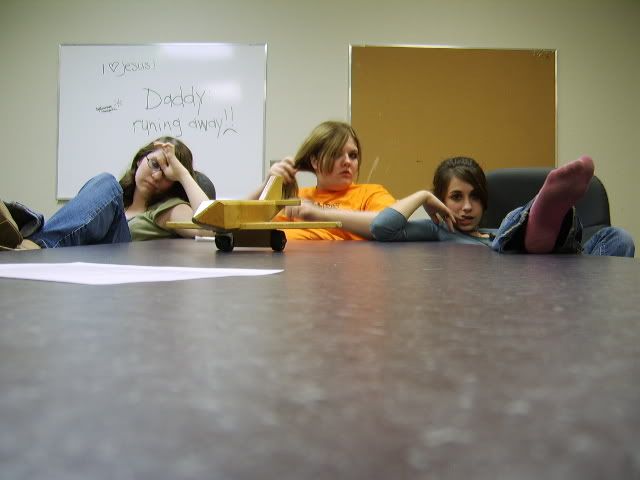 Jason Bourgeois, second baseman, then grounds into a 1-4-3 double play.
Another dumb casualty.
Bottom of the ninth. New pitcher for Charlotte, Jason Childers. (This is really exciting.) First batter is Joe Thurston and he CRANKS one way out to right... it looked like it was gone but it hit glove or wall and Thurston galloped his way to third base! And then Keith Ginter was up but Childers intentionally walked him. I wonder how many times Ginter's gotten the IBB? How flattering!
And then the weirdest thing happened... Childers ALSO intentionally walked the next batter, George Kottaras. Thus far, Kottaras had gone 4-4 with two singles, a double, and a home run. So, yeah, the Knights loaded the bases with no outs. In the bottom of the ninth in a tie game. Ballsy or just stupid?
Josh Wilson, who'd been having a bad night, was the next batter. Wilson grounded into a force out... Thurston was out at home plate. Corsaletti up. Damn it. But Childers threw a wild pitch! Are you kidding? Keith Ginter dashed home from third and Pawtucket won!
a thousand scarves in flight:
1. Kottaras - 4 RBI. It's a good thing I'm fickle. KOTTARAS!
2. Brad Eldred hit a pop-up in foul territory in the eighth inning. It was on the first base side and Bailey ran out and got under it... but Josh Wilson got underfoot and the ball was not caught. Hey, WILSON! Cool it!
3. The Pawtucket Red Sox presented their annual Spirit Award tonight. The winner? David Pauley. I am not sure what exactly the Spirit Award is, but I think it has to do with community involvement. And spirit. Congratulations, Pauley! (Best Friend in Baseball: Charlie Zink.)
4. No Van Every, no Carter.
5. They changed the specialty beer stands a little bit.
I'll be at the game tomorrow in Boston. I must rest and get well. Bye!