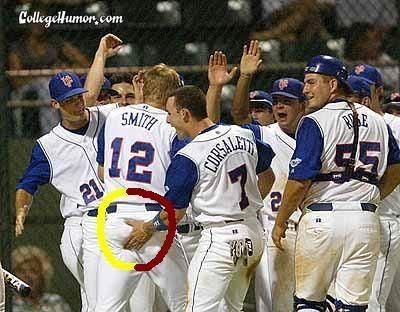 Pawtucket wins again! 8-7. But they almost blew it.
Francisco Liriano was supposed to start, but he got called up. So I don't feel so bad for missing this game. Instead, five relievers got together and pitched here and there innings. Big Tom Shearn started things off by pitching five innings. He didn't do too bad! Five strikeouts, one run.
So, Cast in Order of Appearance: Shearn, Ricky Barrett (one scoreless inning), Julio DePaula (four runs, back-to-back homers in the eighth), Tim Lahey (two runs, couldn't get an out), and Casey Daigle (ruined Christmas for Rochester fans).
Pawtucket was down seven to one in going into the bottom of the eighth inning. Carter and Kottaras hit back-to-back home runs with one out. Dusty Brown reached on an error. Corsaletti subs in for Danielson, which doesn't make a wicked lot of sense because Corsaletti's been struggling. Doesn't matter. JC singled. Next batter, Gil Velazquez, DONG! Three run homer. YES.
Bases empty, Van Every walks. JV has 46 walks and 139 strikeouts! Holy fucking shit! That's a .33! Ahem. Bailey reaches on an error. Thurston out, Ginter singles home the tying run. Thanks, Keith G.
Hunter Jones held on tight in the top of the ninth, knocking down Santos, Jorgensen, and Pridie in order. And with two outs in the bottom of the ninth, Jeff Corsaletti hit a walk-off home run. JEFF CORSALETTI FIRE OIL!!
Martinez got the start, H. Jones got the win.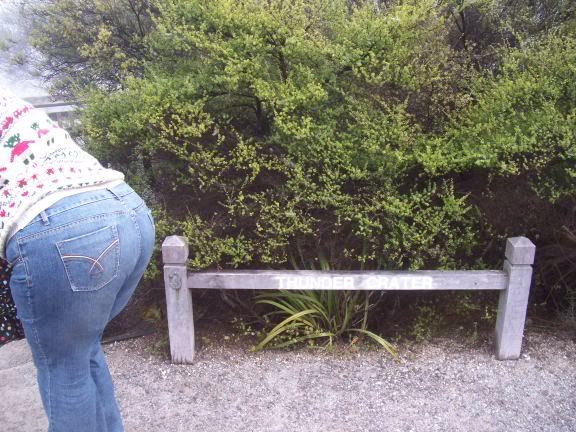 we shared the hours without number
:
1. Machado, Howie Clark, and Matt Macri all homered.
2. Thurston back in the lineup!
3. Chris Smith was called up to Boston again. I have to put a stop to this.
4. Randy Ruiz has also been called up. RANDY SMASH CHICAGO!!!! Livan Hernandez and Craig Monroe were DFA'd. Not Monroe!
5. Aaron Bates is coming. I'm telling you.
6. Brandon Moss lived in the same apartment complex as Buddy Cianci. Swanky!
7. I was not aware that Casey Daigle's wife was softball superstar Jennie Finch. I saw her last night but I didn't know who she was. She was waiting outside with a stroller baby and Rick Medeiros was securing the area. She is really the prettiest and most blondest.
The Yankees are coming tomorrow. They won again tonight. I say, BRING IT!!!
Good night!