Red Sox win 2-1, although neither of those runs were earned. So in many ways, Pawtucket lost. On fireworks night.
Starter for the hometown was fresh fish Zach Stewart. Stewart gave up five hits during his six innings, which led to only one run. But Stewart did not get the win, and I am sure he's crying into his cereal this morning over it.
Samuel
Deduno
started for Rochester and although
his
start was rather nice, he got the loss. Here's what happened: In the first inning, Scott Podsednik singled with one out. Deduno tried to pick him off, but his throw was off and Podsednik moved to second and later scored on a single by Lars Anderson. 1-0.
A pair of doubles by Rochester in the top of the fifth tied the game at one. In the seventh inning, Jose Iglesias was hit by a pitch and then Deduno, once again going for the pickoff, fucked it up somehow. Iglesias to third, and then to home plate when Che-Hsuan Lin hit a sac fly. Oh, dear.
Alex Wilson pitched the last couple of innings and got the save. Daniel Bard was in the mix as well, and got the win. I'm sure he's giddy over it.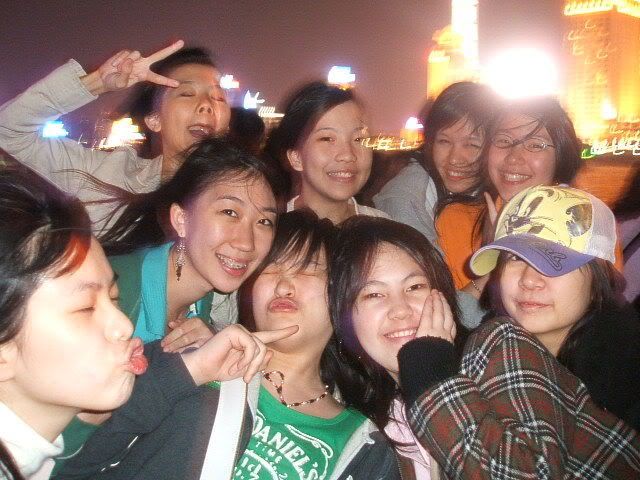 we play these parlour games:
1. "Reliever Daniel Bard pitched a 1-2-3 seventh inning for the PawSox, retiring the No. 5,6,7 batters on 10 pitches, three infield ground balls. Requesting to change his jersey number from 46 to 25, Bard pitched on back-to-back days for the first time with the PawSox -- yielding two walks, then retiring the next three Lehigh Valley batters."
Peter Gobis
, who's also talking about Scott Podsednik a little.
2. Lars Anderson went 2-4. No one got any extra base hits.
3. Steve Hyder did the broadcast of this game with Jon Meterparel. I guess Goldsmith was on television. I thought Hyder and Meterparel had good chemistry. I am not really crazy about Goldsmith. I find him a little stiff and prissy and for some reason it annoys the crap out of me when he describes the uniforms the players are wearing. STEVE HYDER 4-EVA~!!!
TONIGHT. Brandon Duckworth Naturally will face Rochester's Steven Hirschfeld. More fireworks? Possibly.