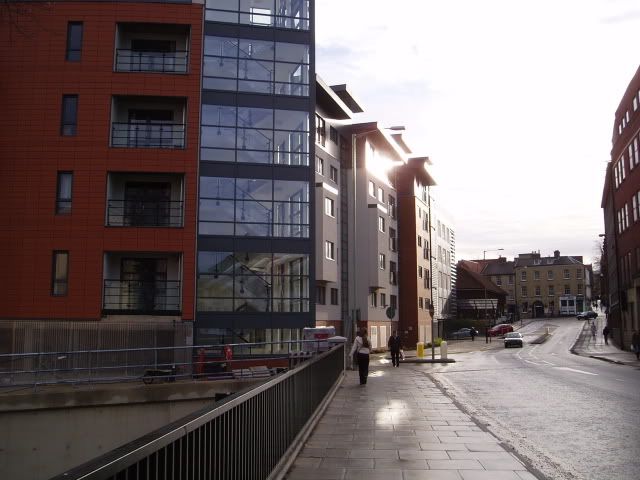 Pawtucket WINS! 4-0
Jon Lester started for Pawtucket and allegedly pitched 3.2 innings. Two-tenths of an inning, wow! How would you even begin to divide an inning into tenths? That is some advanced fucking math!
Lester gave up one hit and one walk and struck out two. If you would like more information on Lester's performance, try and find one of the 1,240 people who were in attendence, eh? Post-Lester pitchers were T. Hughes, Hansen, and Corey who all combined for the shutout.
Righty Jason Anderson started for Ottawa. THE Jason Anderson? YES. Anderson pitched but four innings and gave up half the runs. He was relieved by Iowan Joseph Bisenius, who gave up the second pair. Some other guys after that pitched for the Lynx. It was awesome.
Jacoby Ellsbury update: Ellsbury singled, doubled, tripled, and stole a base. He also scrapes his cleats cleaner than anyone on the team. Jeff Bailey got on base and was caught stealing. Jeff Bailey should probably not be stealing bases. He is not what you'd call springbok-like.
George Kottaras made an error when he dropped a foul pop-up in the second.
This game also starred David Murphy
as
Outfielder Who Doubled.
I heard about it:
1. It has been written that Jon Lester opted to take the nine hour bus ride to Ottawa rather than fly. I can only guess at why he did that, but let me tell you. I have taken some extended bus rides and I would rather fly any day. I can't imagine how nine hours trapped on a bus with 24 meatheads would be preferable to a 2.5 hr flight. And you know that one guy on the team that's really annoying will be the last guy to shut up and try to sleep. And then someone's always talking really loudly on the phone. And some guy's probably relentlessly gassy. AY.
2. Lou Collier is still hanging in there with the Lynx.
3. Congratulations to Manny Dead Cops for his promotion!
Much more Ottawa to come.