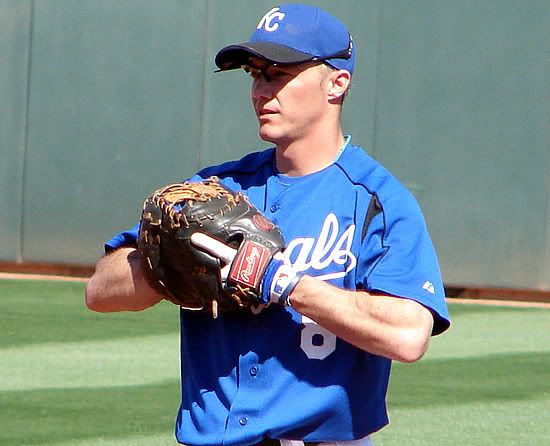 Syracuse Chiefs drop another one to Pawtucket! 10-4!
Kason Gabbard only pitched five innings. Well, "5.1" innings, which I am supposed to believe is a mathematically accurate way of saying 5 1/3. I swear I won't bring this up again. Lefty Gabbard gave up four runs and normally that would have been the game, but something weird happened.
RHP Josh Banks started for Syracuse and he seriously got fucking wailed on. Pawtucket kicked off their half of the first innings by collecting eight runs.
Thus:
1. Jacoby E. singles
2. Joe McEwing ground rule double. Ellsbury to third.
3. Murph grounds out, Ells scores, Joe Mac to third. 1-0
4. Jeff Bailey doubles, scores McEwing. 2-0
5. Brandon Moss singles Bailey in. 3-0
6. Michael Tucker doubles. Moss to third.
7. Wild pitch! Moss scores, Tuck to third. 4-0
8. Ed "Mister" Rogers doubles, Tucker goes home and pays the bills. 5-0
9. Kottaras singles, Eddy Baby to third.
10. Chad Spann K's, of course.
11. Ellsbury again! Doubles in Rogers, GK to third. 6-0
12. Joe McEwing singles, scoring Rogers and Ellsbury. 8-0!
13. David Murphy, consumed by bitter jealousy, flies out to end the inning. Begins plotting psychological warfare v. EllsburyI love wrangling the English language to fit the peculiar syntax of baseball. Who needs nine parts of speech when you can make nouns work overtime for pennies an hour?
You know, that's all we really need to know about this game. I'm sure the remainder was an utter bore.
I'm gonna try and squeeze into the park tonight. RUNELVYS!