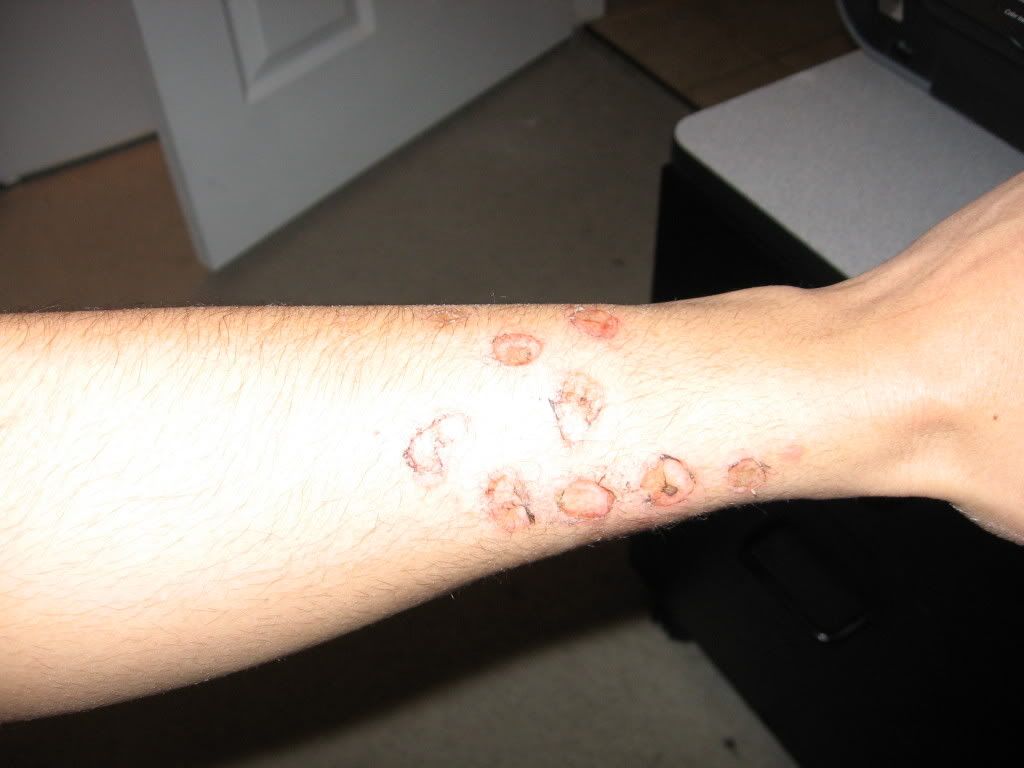 Syracuse WINS! 10-7
Well, that sucked. Everything was going fine... R. Hernandez, or "Runelvys" as we like to call him, was pitching decently. Pawtucket was ahead 7-4. Then Hansen came in and gave up a run. Then Corey came in and gave up a run. Then Mike Fucking Burns tried to close the whole thing out and completely failed and ruined everyone's night. Thank god we got him for Bausher.
The Good: Brandon Moss, 4-5 with a triple and a double. Ellsbury, 3-5 with a couple of runs. Joe McEwing, for being a cut above and because he is my darling, my darling, my life and my bride. David Pauley, for just hanging out in the dugout and being merry.
The Bad: Hansen. Kottaras, for batting .192. Coach Golden, who sat near me early on and called all his kids 'Big Guy'.
The Ugly: Burns. And Michael Tucker, who struck out all four times he was at bat.
Many things about this game were unusual. Abe Alvarez was hanging out in the bullpen and they all took turns using binoculars. Is that legal? Or ethical? Do they allow relief pitchers to use those and POSSIBLY STEAL SIGNS? Sure, they were probably looking at the many fine ladies in the stands, but come on. I do not approve.
I recently noted that Jon Lester elected to ride a bus to Ottawa rather than fly and I wondered why. Now I know. Lester is happy to be in Pawtucket. He is having fun and enjoying the normal baseball routine.
The starting pitcher for Syracuse was Ty Taubenheim. Russ Adams was Real Ultimate Power... a double shy of the cycle! Oh, Russ, I wanted that for you!
K, Two Things, Motherfucker!
1. Joe McEwing likes Notorious B.I.G. Wow, that's funny, because Notorious B.I.G. is MY favorite artist of all time!
2. Joe McEwing likes to pour water over his little head between innings.
3. I went to Brooksie's afterward to watch the Boston game. They have Newport Storm Blueberry on tap! Joe McEwing was not there.
4. Many years ago when I worked at McCoy, I wrote in my journal that the baseball players' wives were all pregnant and had worried looks on their faces. Still true.
5. The bartender at the top of the stairs at the little specialty tap is exceptional. I do not know his name, but he wears glasses. Just wanted to point that out.
6. Charlie Zink's back in Portland.
7. Michael McDonald pitches for Syracuse tomorrow and will be takin' it to the street. Minute by minute. And he is on his own once again.
8. Did you know that Bronson Sardinha and Dane Sardinha were brothers? I kind of suspected. Well, each bro has hit a home run off Runelvys. What's more, this was done in consecutive games. Hot shit!
See you tomorrow. HANSACK!