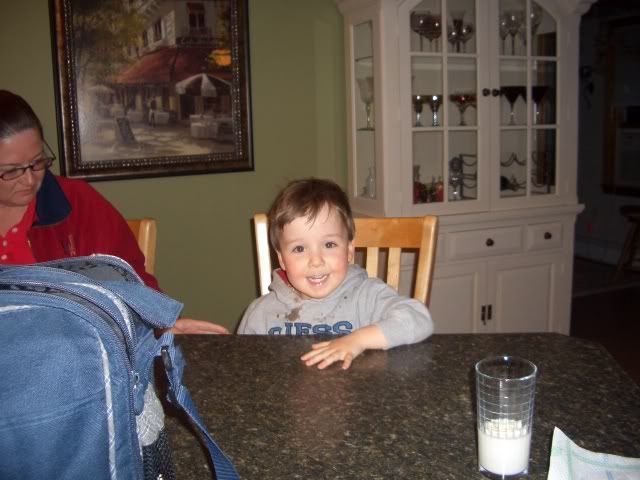 Okay, Alex Ochoa has been released by the Red Sox and more or less replaced by Michael Tucker, who as I mentioned was added to the roster yesterday. Tucker is listed at 35 years old, but that won't be true until June whatever. That still makes him the oldest dude in Pawtucket.
From 2001 and a fat, delicious Reds roster:
"Dmitri Young, Alex Ochoa, Michael Tucker and Michael Coleman all will be fighting for the two remaining outfield spots behind Griffey. Young is most likely in the mix after batting .303 and driving in 88 runs, but he is a defensive liability in the outfield. The last spot is up for grabs between Ochoa, Tucker and Coleman. Ochoa may have the upper hand finishing with a .316 average and 58 RBIs in limited action. Whichever two patrol the outfield next to Griffey, they need to drive in more runs and play consistent baseball if the Reds hope to win this season. "
I love Ken Griffey Jr. I don't ever want him to retire. I love him.
Abe Alvarez is now a Lowell Spinner, but don't start looking for his U-Haul up there. It was merely a paper move to get Zink up from Portland. Wow, what a great idea that was!
Alex Prieto is fresh off the DL. He played short last night and I might love him a little bit.
Tonight's the last game of the homestand. Pawtucket will be off to Ottawa to play whoever that franchise is these days. Return date 5.24.07 v. Syracuse Chiefs!
Adios!