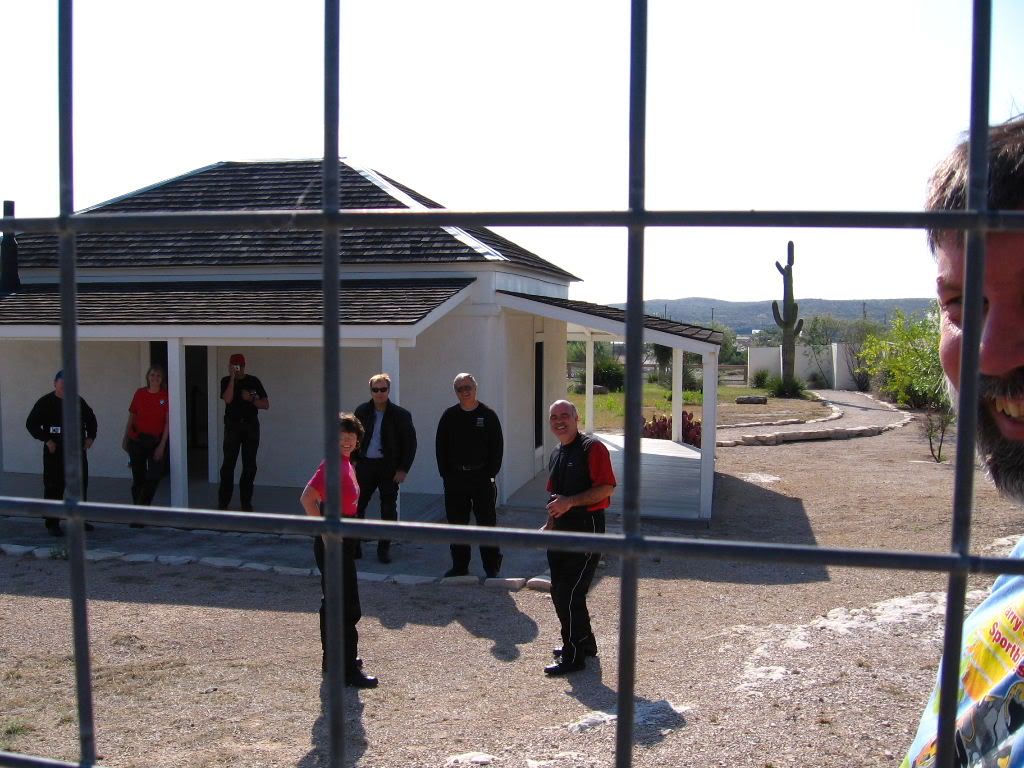 Ottawa WINS! 5-4 in ten.
David Pauley started for Pawtucket and pitched six innings, giving up two runs. Then came Hansen and Corey who said, "HA!" and gave up zero. Mike Burns then strolls in and blows the game. He is such a huge improvement over Tim Bausher, I tell you.
Unconvicted necrophiliac Zack Segovia, a fatass righty, pitched for Ottawa. He gave up what might have been the game-winning three runs to Pawtucket.
Brandon Moss got a pair of doubles off Segovia. Ellsbury did not get a hit and he grounded into a double play. He did get walked in the tenth inning, though. Patience!
The PawSox suck. They will be back Thursday night, so pencil that in.
Everyone needs love:
1. Jacoby Ellsbury is Navajo. Did you know that? He could be the first Native American to play in the majors. His mom made the best fry bread...
2. The ineffective Pacific Islander Charlie Zink is pitching tonight. That could possibly be two hapless knuckleball stints in a row! Oh, SNAP!
3. Rhode Island is, as you know, a ridiculously small state. So things get out and go around. So at times I hear things about Pawtucket players... sometimes they're at the same parties, know some of the same people. I have decided, however, that I am not going to go there. But when I find out about players that are assholes or dirtbags or drunks or whatever, it's hard to write glowingly about their accomplishments. I am trying to be nice.
4. Okay, I am not really trying that hard.
5. YEAH PAWSOX!!!!