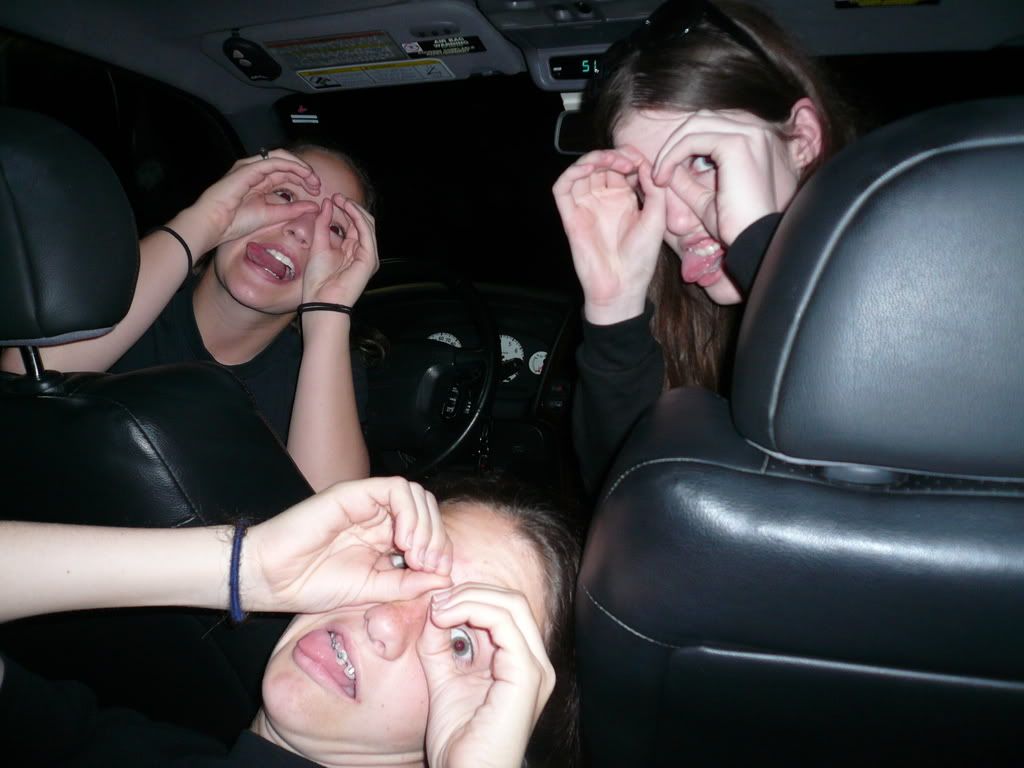 Recently I was whining about the PawSox bullpen using binoculars during the game the other night. Pretty stupid of them, right? Maybe not against the rules, and surely they were broadscoping, but how dumb.
Last night I got a phone call at work. Suddenly, the maid screamed. It was a guy I know saying, 'I have good news and bad news...' He told me he'd talked to one of the Pawtucket pitchers and mentioned the binoculars and had, ha ha, said, 'You weren't stealing signs, were you?' And of course the guy denied it and said they were "looking at the fans". (Hint: the pitcher has worked in Boston)
So there you have it. My friend on the phone said it was a subtle, effective scolding. I am half past give a shit at this point, but it is a cute story.
Note: I have seen relievers smoking cigarettes, pissing, examining unlit joints, burning bats, etc. THE BULLPEN IS NOT ENCASED IN A SHIELD, PEOPLE. THE FANS CAN SEE YOU. Get smart.