Doug Mathis wins, with six shutout innings. I would like to say something scathing, but turns out I'm just really bored.
Oh yeah, the final score was 3-0. Whoops, 5-0, sorry.
Matt Harvey started for Buffalo, and while I didn't expect Total World Domination, I thought he would at least take down Ryan Lavarnway and Co. Harvey pitched seven innings and amassed ten strikeouts, so that was good. But Pawtucket likes to hit a little bit, and they finally scored some runs in the sixth inning. My favorite boy Pedro Ciriaco led the inning off with a single, Harvey walked Josh Kroeger (because Kroeger is now batting second, you guys), then gave up a home run to catcher Ryan Lavarnway. I think Lavarnway's home run comes from his Hardship Goatee. Which is not pulling off, by the way. He's too generically clean-cut.
Okay, what else? Buffalo reliever Jeff Stevens came in for the eighth inning, Ciriaco got him for a double. Josh Kroeger hit a fly ball single to left, scoring PC. Thank you, Josh.
And in the ninth inning, reliever Pedro Beato walked Che-Hsuan Lin, made some kind of error picking Lin off which allowed Lin to stand on third base. Lin scored when Nate Spears did something. No, wait, it was Tony Thomas and a sacrifice fly. In the conservatory.
Garrett Mock closed the game out against his former team. "How does it feel to pitch/bat against your former team?" - Every lame sportswriter around the world.
Daniel Bard also pitched,
but enough about that
.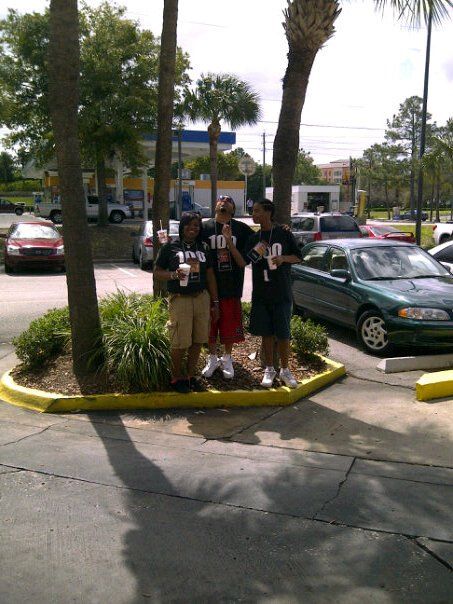 peace brother, here's your half:
1. "With his changeup looking better than it has at any time this season, New York's No. 1 draft choice in 2010 had the International League's top hitting team completely baffled. Harvey retired the first 11 hitters before Ryan Lavarnway's two-out walk in the fourth and 17 of the first 18, carrying a no-hitter through two outs of the sixth." -
Buffalo's Mike Harrington
. I love this guy. I forgot to tell you this, but you know how I love pointing out the errors of paid sportswriters? Mike Harrington is the only one who ever apologized for his error after I pointed it out. Class all the way. And today I think I would like to be a sportswriter so I am going to do it, except I'm not going to suck or be boring.
2. By the way, Harrington spells it 'Harvery' at one point. Sorry.
3. " On the other side, the Bisons were
pretty much determined
not to score in this one. Of their seven total base runners, four of them were erased by way of the double play ball." - from '
Amazin' Avenue
'
4. "Once he gave up the hit, he seemed to lose a bit of focus, he finally got out of the inning. Seven innings is as far as he's gone all year." - Bisons manager Wally Backman, as revealed by
Andrew Kulyk
.
5.
Toby Hyde on Matt Harvey
. The Mets have some fine bloggers, rivaling those of the Pirates. They provide the best IL team coverage. For me.
TONIGHT. Tony Pena Jr v Dylan Owen. Ordinarily I would say something about how Pena sucks, but I guess Triple-A can't exist without guys like him that they don't give a crap about.
Uh, bye, I guess.