Isn't this two wins in a row? Jolines!
Freddy Garcia is rehabbing. Garcia doesn't care about Ivan Ochoa or Brian Anderson. Garcia hates being in the minors. He probably hates Michael Restovich and Jack Egbert, too. Garcia does not particularly care for the weird shade of green on the Charlotte uniform.
Garcia got the loss, but he does not care. He worked six innings and threw 87 pitches and his work was done. Justin Cassel was reliever number one, and I'm pretty sure his brother is a football player. Garcia gave up two runs, Cassel gave up two runs, it was 80 degrees and overcast in "North" Carolina.
Freddy Garcia gave up eight hits, Bowden gave up three. Bowden worked 5 1/3 and the bullpen was its old-fashioned perfect self. I'm talking about Rocky Cherry, Lopez, and Vaquedano. Of course, Vaquedano only got one out, but it counts!
So, wait, who's the closer now that Cabrera is in Boston? (Nice job, by the way.) Don't answer that.
Pawtucket staggered its run scoring in innings 5-8, with one run in each inning. Momentum's a bitch, huh? In the fifth inning, Ochoa hit an RBI single after Chavez and Velazquez each singled, scoring Chavez.
In the sixth inning, Chris Duncan hit a solo home run.
In the seventh inning, Gil Velazquez homered with no one on.
In the eighth inning, Aaron Bates doubled and then Dusty Brown doubled to score Bates. 4-0 Pawtucket and you can use your Colonial quill pen to mark it.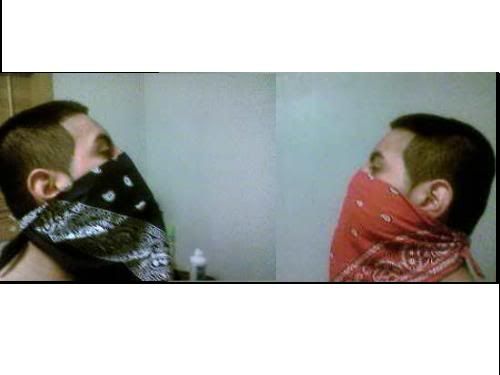 and when your looks are gone and you're alone:
1. Are you going to finish your sandwich? No, you can have the Restovich.
2. Travis Denker had the night off. He probably did something bad and got benched.
3. Javier Lopez recently participated in
Jeff Natale's radio segment
. I have a soft spot for Lopez - he's a Pawtucket hard-timer and doesn't seem as doltish as some other guys. But he really captures the flag in this interview when he pronounces 'Pawtucket' like a native. Even if he refers to himself as a 'divo'. Lopez is tall, dark, and handsome and is scared to throw overhand.
4. Is Pawtucket's long-slumbering offense finally rousing? Is it Brian Anderson and Chris Duncan? Dare to dream.
5. Um, Brian Anderson struck out four times in this game. He probably had a sucking chest wound or something.
6. Aaron Bates is batting over .200! Bates only batted .186 in July. So far in August he's batting .286. YOU CAN DO IT, NORMAN!!!
7. Bowden picked off Josh Kroeger. I wanna say 'Chad' Kroeger, but that's the ugly asshole in that really dreadful band. Or the supermarket.
8. Bowden walked three batters. This is his weakness. That, and a really moist Sara Lee poundcake.
9. Jeff Bailey is a good friend: Bailey might be headed to Australia in the off-season to visit his old pal Brett.. Roenecke. Rad... Brent. That fucking Australian kid who played in Portland with Bailey. WHAT IS HIS NAME??? Roeneberg!!! Something like that.
10. I did something weird last night: I watched part of the Red Sox game. Of course, the one time I watch there's a stupid brawl. And a rain delay. I got a phone call from the Force to tell me that Cabrera was pitching. It was glorious.
11. Bonus: No Tom Caron, who I hate and want shipped off to do Marlins coverage.
12. Do you find Freddy Garcia attractive at all?
Tonight! Wes Whisler and Adam Mills. Cool name, Wes. Tomorrow! Jake 'The Cake' Peavy versus whoever we have hanging around. Does it matter?
I fucking love you guys.