3-2 Braves. Pawtucket
swept
in Georgia. Ever get the feeling you've been had?
I need to write a 5,000 word essay on the difference between Barbaro Canizaro and Andy Cannizares. I should not get these two confused yet I always do. I can't wait for one of them to leave the IL. In a body bag.
Adam Mills started for Pawtucket and performed much better than he did in "Charlotte". Mills gave up two runs in six innings but left the game with Pawtucket losing 2-1. McBeth pitched two innings of relief and was smacked with the loss after he gave up the third run to the Braves.
Jo-Jo(sephina) Reyes got the start for
Gwinnett
. Pawtucket got nine hits off Reyes but only scored two runs. Wagner, Bates, Bell, and Ochoa each left runners on base with two outs. Killjoys! They should form a little club.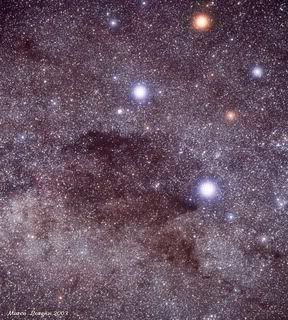 dry:
1. Travis Denker hit a solo home run. It was his fifth home run of the season
2. Jeff Bailey went 0-4 and made an error in left. Jeff bailey did not get good grades in school, either.
3. New kid Reddick hit an RBI triple in the seventh.
4. The name "Van Pope" seems incomplete to me. I bet people wonder all the time what his first name is.
5. Ivan Ochoa was the last guy to bat for the Red Sox. Denker was on second base. It would have been cool if Ochoa pulled something off, but that's the story of the Pawtucket Red Sox.
6. Wes Timmons was in the middle of a
48-game on-base streak
. It ended yesterday. I cried so hard for Wes Timmons last night. His life is so difficult. I'll bet he's constantly harassed by 5-0 for his tints.
7. I do not know what outfielder Brian Barton's hair looks like these days, but I will always picture him in dreads.
Tonight! Pawtucket's finally back from their southern road trip for a series with Rochester. Think about how many times I have fallen.
REDDICK!!!!