Pawtucket WINS! 5-1
I'm sure you've heard by now that David Pauley was supposed to start this game, but was held back JUST in case Boston needs him (Clay Buchholz has the sniffles). Edgar Martinez went ahead and started, pitching 4 1/3 scoreless innings. He walked three Bison. 'Bison' is, I believe, the proper plural form of 'bison'.
Jon Switzer, the lefty there, pitched 2 1/3. He gave up the sole Buffalo run and struck out four batters. Eric Hull and Gronkiewicz finished off the game.
The tall and slender righty Sean Smith started for Buffalo. Smith gave up three runs to Pawtucket while striking out five and walking two. He also hit Chad Spann with a pitch, which I really would have liked to have seen. I love you, Sean Smith! Reliever Edward Buzachero gave up the other two runs.
Jeff Bailey did some good stuff at the plate, clobbering a three-run homer. Too bad he got caught stealing the other time he got on base. And both Brandon Moss and Gil Velazquez tripled.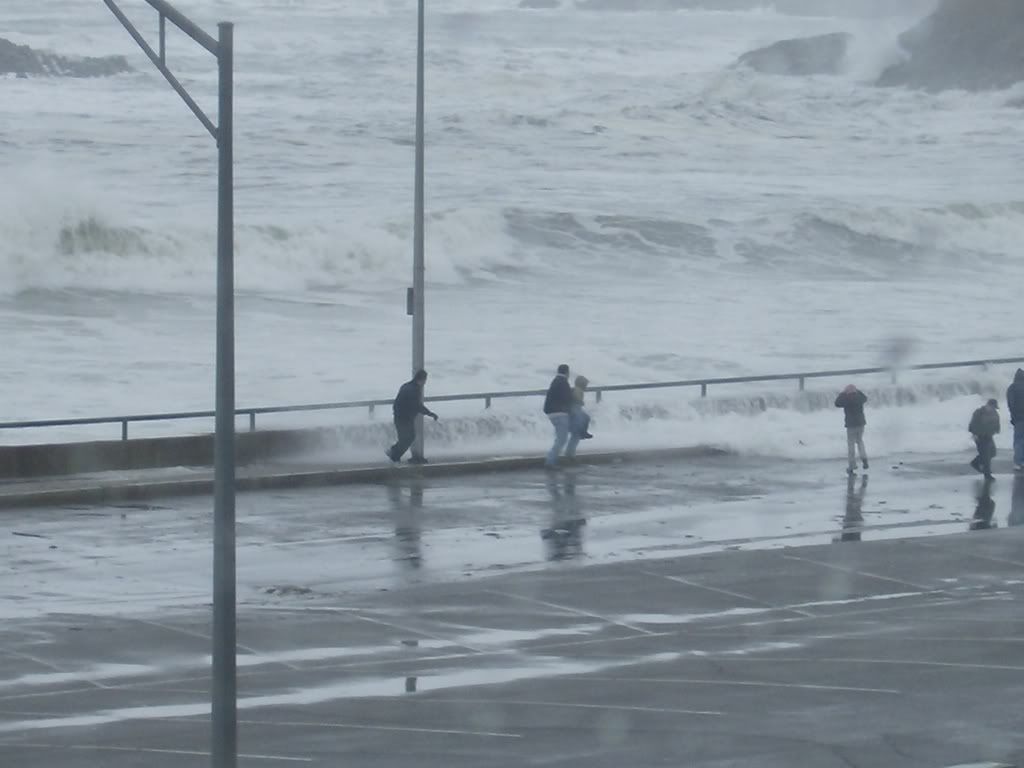 otherwise:
1. I really hate missing all these games, but I have so much work to do. At work. I have no time. Stupid April. I've yet to see Eric Hull or Gil Velazquez in action.
2. Jeff Bailey stole nine bases last year. He was caught six times. So think about that. Okay, time's up!
3. Is it just me or was Buzachero named 'Bubby' last year? So now it's 'Edward'? Or is this a different Buzachero?
4. Outfielder Bryan Pritz is off the DL and pinch ran for Chris Carter in the 8th. Bobby Kielty is on the DL with some hand thing. Bryan Pritz has up to this point been criminally uninteresting, so let's hope he's either terrible or great this year.
5. Pawtucket lost badly to Buffalo yesterday, 7-0. It is almost all Chris Smith's fault, but Lincoln Holdzkom is also guilty. In fact, Holdzkom
has not been very good
at all so far. He's pitched 7 2/3 innings,given up 9 hits and walked seven batters. I love relievers who put runners on base! YES!!!
Tomorrow expect to see Kyle Snyder (just like I told you) up against Jeremy Sowers. The game's at noon and I will be unable to attend. But you go and have a good time. I want you to.