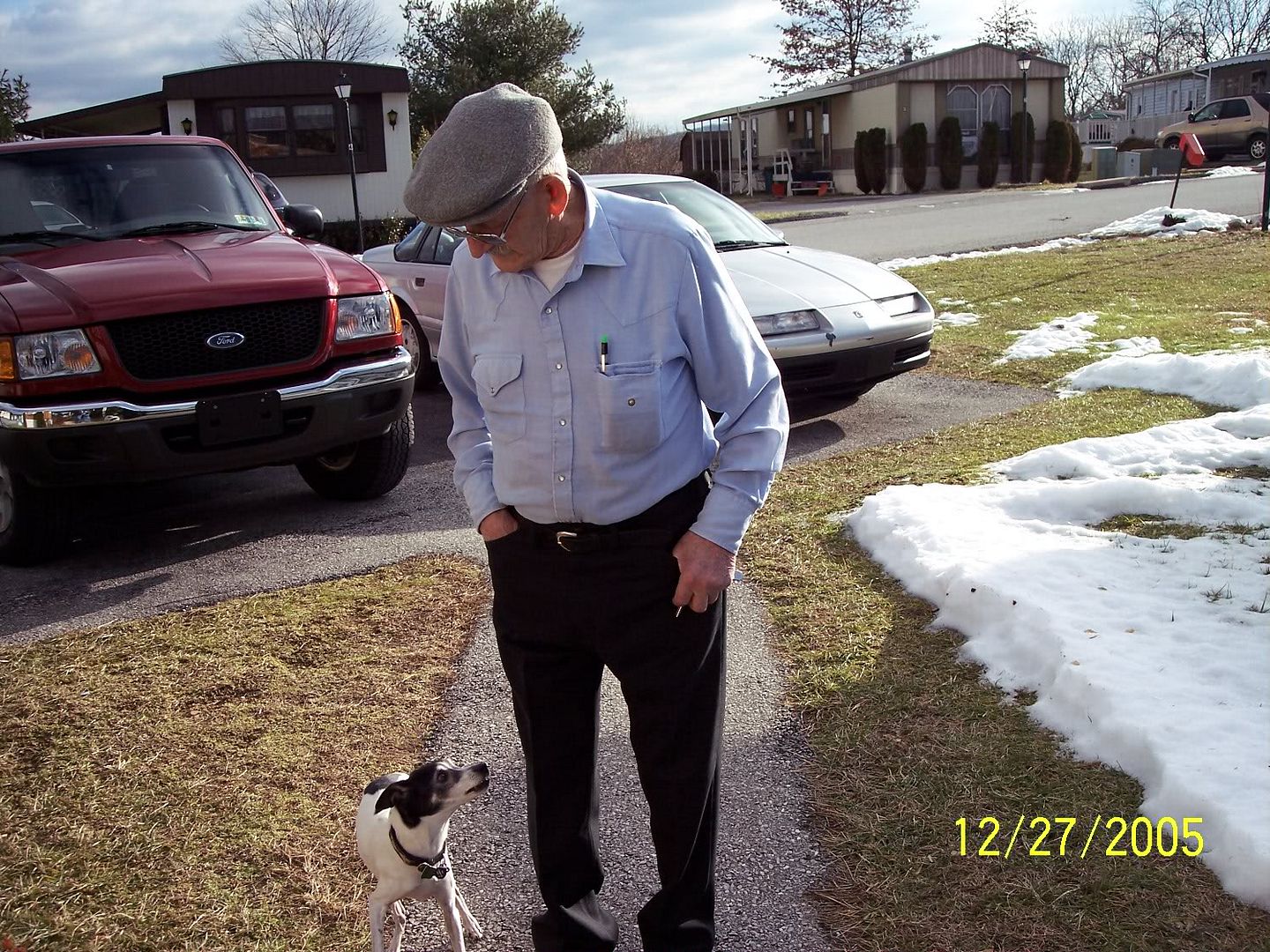 PawSox starter Michael Tejera gets the loss for this 3-1 game against the Bats. New kid Eric Hull pitched 1 2/3 scoreless innings in his PawSox debut.
Louisville countered with righty J
ustin Lehr
. His full name is Charles Larry Lehr, so... Justin it is! Lehr pitched seven innings and gave up no runs on five hits. He struck out five Sox... Kielty twice, Moss, Ginter, and Spann.
Brandon Moss got the sole RBI for the P'Sox.
Things that went wrong for Pawtucket:
1. Two pickoffs: Joe Thurston and Jonathan Van Every.
2. Dusty Brown and Bobby Kielty both grounded into double plays. Looks like BK had a tough night in Kentucky.
3. Michael Tejera made an error trying to pick off Jolbert Cabrera at first. Yes, that Jolbert Cabrera. He's still standing after all this time. However, Cabrera was picked off at second base immediately afterward. The VOSBPO (Value of Second Base Pick Off) was estimated at -.211, then later recalculated to five positions, resulting in a VOSBPO of -.19795.
4. There were 13,000 Louisville Bats fan at this game. Wait... seriously? Were these people actually present? Was it the home opener?
the stuff that no one cares about:
1. Other MLB residue doing time in Louisville: Jerry Hairston Jr!
2. Sunday's rainout provides cause for a Monday double header. For game 1, Reds superstar Homer Bailey will face future professional golfer Charlie Zink OR Chris Smith, depending on who you ask. Oooh, I wonder who'll win! Game 2 starter for PawSox TBA.
3. Bats second baseman Andy Green spent last year in Japan and... wait, hold on...
DIDN'T ENJOY IT
! "Although the team provided an interpreter, Green said the language barrier was frustrating. He said his wife mostly stayed at their apartment playing with (infant daughter) Lainey rather than deal with the cultural hurdles."
I have heard this story before and it makes me angry. Typical uptight jock meathead bullshit. Instead of spending time getting to know your surroundings and maybe learning a thing or two, just stay inside and don't go out. Foreign languages are so frustrating! And the pizza in Japan sucks!
4. On April 7th, Justin Lehr had a perfect game going into the eighth inning.
See you later on tonight.