Pawtucket WINS! 2-0
I couldn't even watch the Iron Pigs walk off the field at game's end. I feel so bad for them. No runs when Charlie Zink pitches? That'll keep you lying awake at night
And so Zink pitched 4 1/3 and gave up 4 hits. Five Ks, two walks. I don't know. He did better than I thought he would.
Lefty Jon Switzer got the last couple of outs in the fifth. Mike Timlin pitched the sixth, uno-dos-tres. I wouldn't have expected less!
Okay... Craig Hansen... oh, god. It kills me to say this but Hansen pitched GREAT in the seventh and eighth. Changing speeds, keeping the hitters off balance. Just terrific. Set all six batters down in order. Hansen's a really tough guy to root for but I have to give him credit tonight. Ugh.
Mr. Lee Gronkiewicz got the save tonight. And so the game was a four-hit shutout.
Righty Ron Chiavacci started for Lehigh Valley. He pitched 5 1/3 scoreless innings, giving up four hits. Ron Chiavacci is also excellent when paired with lobster ravioli in thermidor sauce.
Vic Darensbourg came into the eighth with no outs and two runners on and blew the game for the I-Pigs.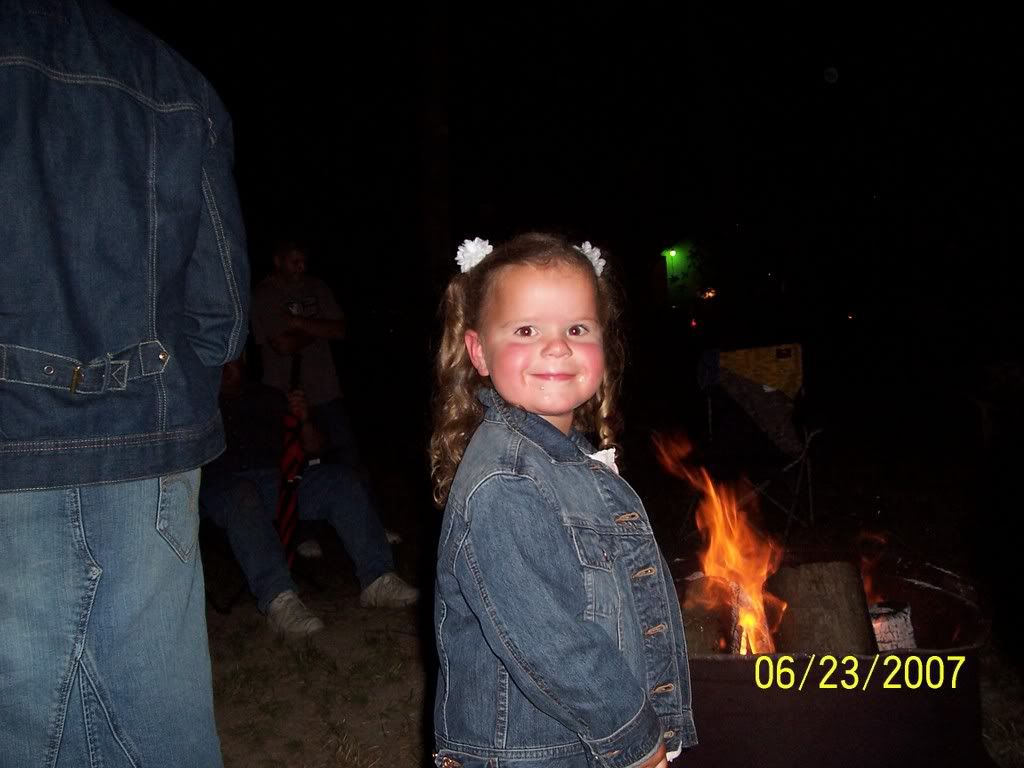 K, offense: Keith Ginter pretty much won this game. Yes, I am serious. No, I won't shut up. Ginter batted in two runs (Carter, Moss) with his crucial hit in the eighth inning. That's 'cause Carter singled and Moss doubled. All that had to happen was a decent closer in the ninth and that's where
Mr. Lee
came in.
Jed Lowrie and Chad Spann both had zero plate production tonight. Joe Thurston busted out his hot, bunting action, moving runners over with style and grace. Thurston played RF and had a great throw into the infield in the 4th, holding Andy Tracy to a long, long single. JT is a good man.
many different things have happened:
1. RF TJ Bohn was ejected from the game in the 7th, arguing that he was safe at first. Maybe. Gookie Dawkins came into the game and played second... several players changed positions in order to make this work.
2. Chris Carter was all aggro-pissed when he popped out with runners on base in the third inning. Is he an intense player or just an asshole? It's such a fine line.
3. Mike Timlin was in the house. I watched him walk out to the bullpen and I wondered if the other relievers stopped talking when he stepped through the door. Like hushed reverence.
4. Iron Pig Chris Snelling is new in the Phillies org. He comes from the Nationals, by way off Tampa Bay. He's
compelling
!
He's slovenly! After the game he walked into the visitors' clubhouse and said, "Hey! What's this lying around shit?"
5. Art Spencer threw out the first pitch! Hey there, Rhode Island, you know Art Spencer from Lite 105. He does the evening show, NiteLite, in his trademark Rancho Relaxo voice. Wouldn't you know it, he's skinny and he wears glasses.
6. Hansen was veering between 83 and 96.
7. Can we get Van Every moved up in the lineup? Why is he batting ninth and Kottaras second?
8. Jeff Bailey strapped it on and caught Timlin's warmup tosses. Just like old times.
9. Day game tomorrow. Pauley will pitch the last game of the series, then Pawtucket heads for Kentucky.
TIMLIN!!!