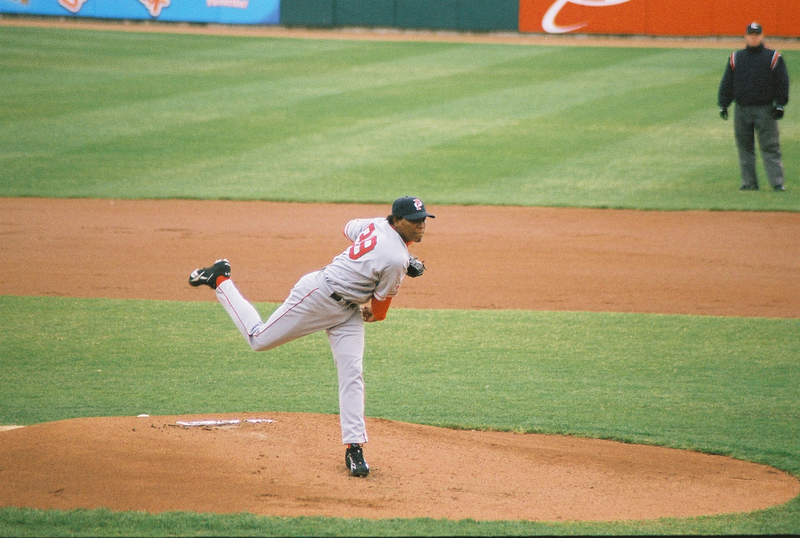 The Bisons won both weekend games versus Pawtucket. This one was a
4-1
Buffalo victory.
Devern Hansack was not pitching well and he got yanked in the third inning.
Lincoln Holdzkom continues to struggle with NOT WALKING HALF THE OPPOSING TEAM. I predicted a great season for Holdzkom. Based on nothing. Can we give him back to the Phillies? He'd fit right in on the Iron Pigs.
The wind was insane that night in Buffalo. I managed to stay the whole game, but it really hurt.
The PawSox were staying at my hotel. I kept seeing them here and there, lobby, elevator, getting cabs, walking to the park. Never Mike Lowell, though. Damn it.