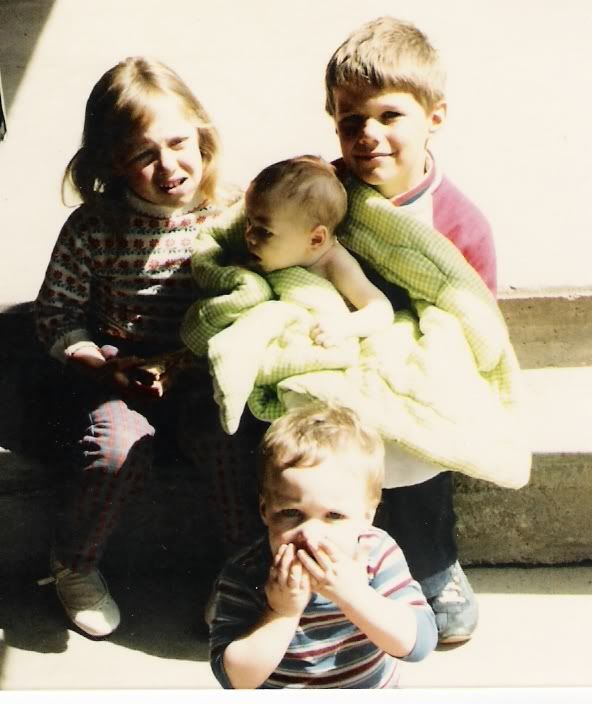 Bryan Corey went seeking his fortune in other places but yes,
he's back
. Poor guy.
BC reportedly stated, "It's great to be back in this depressing city." Joe Thurston wisely decided to withhold comment.
In a related story, Lancaster Jet Hawks infielder Aaron
Reza was promoted
to AAA Pawtucket. Ha, ha, HA. Last guy to get that promotion was soap opera star and
RHP Blake Maxwell
.
Michael Tejera will be tonight's starting pitcher. Pawtucket kicks off its first series v. Syracuse TONIGHT and I can't make it. The Chiefs counter with Eastern League All-Star David Purcey.
Bonus minor league baseball headline: "Green Jackets Stuck in Park Against Drive". That is totally something I would have written. I'm not above it!