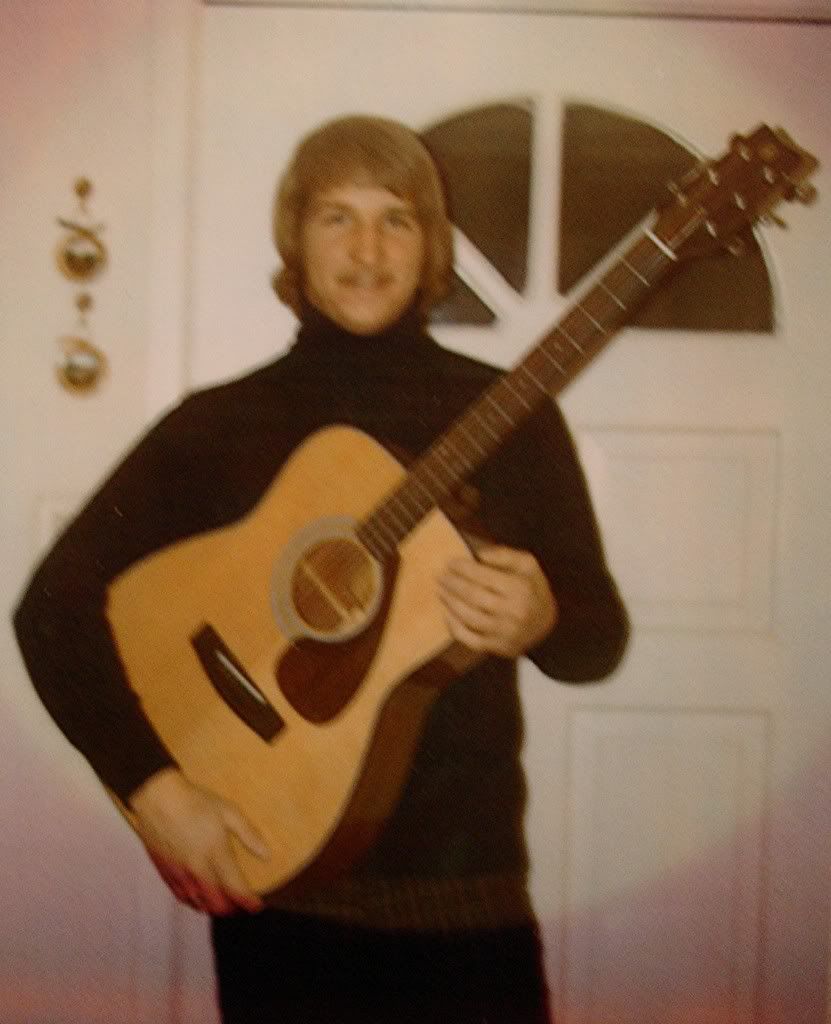 Today was the 2008 PawSox season kickoff luncheon. Bruncheon. It was at noon and it was at a country club and it was subdued, polite, dull.
Dan Hoard was the emcee. Other speakers included the Blackstone Valley Chamber of Commerce guy, the president of the International League (Randy Mobley), PawSox radio voice Steve Hyder, and club manager Ron Johnson.
I sat next to Vaughn and Eileen, country club members and clueless WASPs. Vaughn worked for a major banking firm and was like, "Have you heard of this guy? Jacoby Ellsbury? We saw him in Pawtucket!"
Apple cobbler a la mode was served for dessert.
highlights?
1. No, Kielty and Colon were not there. Come on, now.
2. The loathesome Chad Spann turned up like a bad penny. He wore his sunglasses on top of his head the whole time. Douche.
3. I met (now beardless) Jeff Bailey and got my picture taken with him! I asked him about Jim Buckley (hey, I had to think of something!) and it was tremendous. I'll get my hands on the photos.
4. "You drink and drive, you lose." J-Kap was in the house.
5. Abe Alvarez was wearing an excellent gray checked jacket. I wish I had one just like it. He probably got it at Banana Republic or something.
6. Craig Hansen looked much less disgusting than last year.
7. Ron Johnson this year's team is "offensively exciting" and there will be offensive players at every position. Wow!
8. It should be noted that Charlie Zink shaved his head. Someone said he now looks less like Jimmy Fallon. Jigga what?
9. Randy Mobley (IL Prez) was noticeably pissy about Richmond's inability to build a new ballpark. You should have heard his tempered condemnation of the community leaders. Thus, the new Atlanta Braves AAA team will move to Georgia! Let's all point our shotguns into the air and blast a few in celebration!
10. RJ's wife is a blonde bombshell. He also requests that you "cheer the hell out of him" at the park.
11. I brought my camera. You know how many pictures I took? Zero point zero zero.
12. Baseball players skew tall. You kind of forget that until you're in a room with a team of them, filing in.
See you tomorrow!