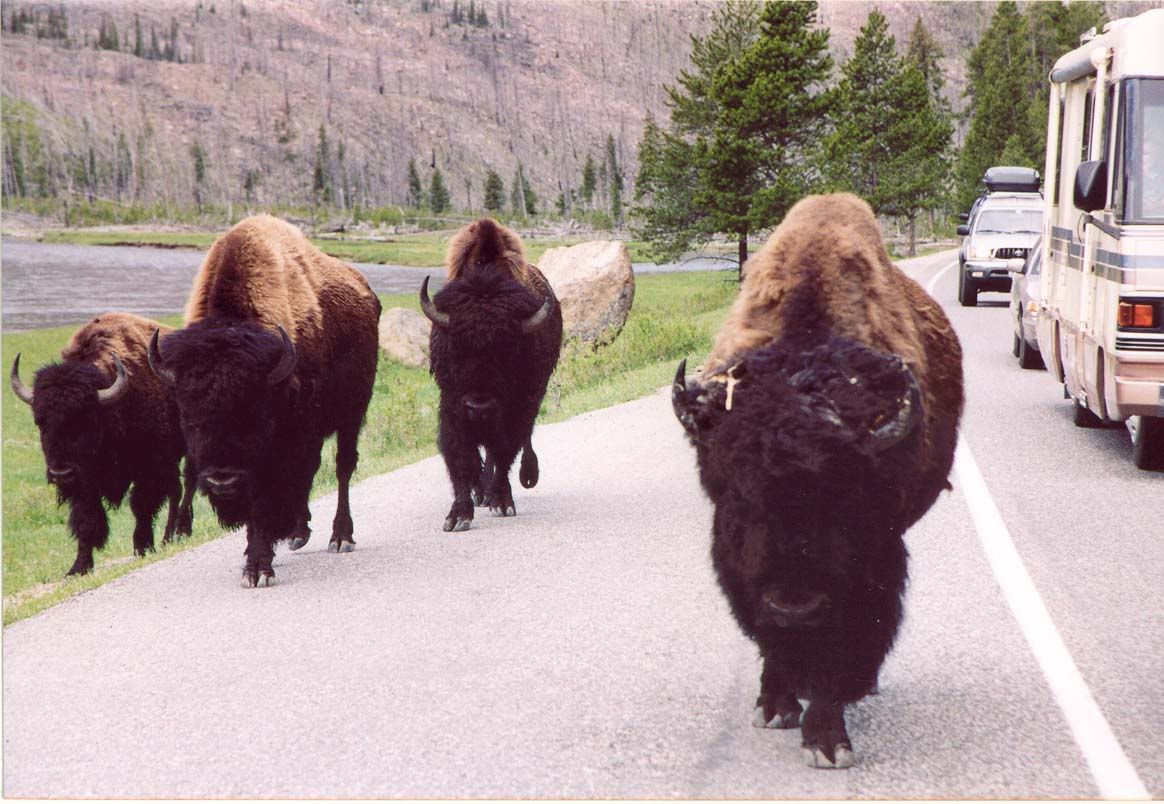 Today's
game
features Enrique Gonzalez, who came to RI from the Padres org, and Bisons lefty
Jonathon
Niese. Yes, that's how he spells it. Whatever, he's from Ohio.
Niese
has been with the
Mets
forever. In fact, that's been his only heart and his only home, since he's a brand-new 22 year old arm. Niese is also
ranked third
among the Mets' prospects.
The
Bisons
have rebranded their corporate conformist park.
Opening Day festivities
include prizes, team intros, color guard, magnetic schedules (WOOOOOOWWW!!!), lovable mascot Mr. Met, and NY Gov. David Paterson.
In a related story, the Bisons have offered
four free tix
to anyone who's lost their job. And guess what? Former Red sox great Casey Fossum is in the rotation!
Gates at 2. Hope they cleared the G.D. snow off the seats.