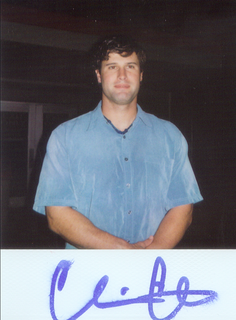 Carter deserved it, I guess. And now I have an excuse to show this unflattering photo again!
April 9, Pawtucket v Buffalo at about 3pm. Jordan Brown will not be in the house due to the franchise switch. That's too bad.
I haven't been around for reasons I won't get into because they're boring.
Remember that whole rockabilly/swing thing? What the hell was going on there?