4-3 Indianapolis Indians, who are Pirates. Not an awesome way to kick off a homestand, but not the most heinous loss in history. I miss Andrew McCutcheon.
Red Sox starter Brandon Duckworth pitched four innings, giving up four runs on seven hits. It was the fourth inning when things started to fray a little for Duckworth, when he led things off by walking right fielder John Bowker. First baseman Alex Hague kept things going with a single, putting runners on first and second with no outs. Duckworth got Andy Marte out on a pop-up (infield fly rule!), but evidently saw the devil in Jason Jaramillo, and hit him with a pitch to load the bases.
Former PawSox great saw an opportunity laid out before him and did the most moderately acceptable thing: Sac fly. Bowker scored and Brown's teammates clapped politely. Duckworth then struck out shortstop Brian Friday to end the inning.
Duckworth entered the fifth inning with perhaps the best of intentions, but experienced untold hardships and conflict. I am talking about four consecutive singles with no outs. Let it also be noted that Duckworth did not get a single strike call in this inning. This is why I could never be a pitcher: My snowballing failure would cause me to panic and I'd start throwing wild pitches and hitting people and ultimately pee my pants and cry on the mound.
With the score at 3-1, runners at the corners and nobody out, reliever/starter/party planner Tony Pena entered the scrum. Matt Hague, GIDP, but Bowker scores and it's now 4-1. Andy Marte grounds to short and we are finally free!
Indians starter
Rudy
Owens
(Okay, how many 'Owens' are there in OB? And are they all related?) had thus far escaped major scrutiny, but Pawtucket teased us all in the bottom of the fifth by getting a little sexxxy singles action going. Dlugach and Sheely led off with ass-to-ass singles. Owens got all pouty and hit poor Che-Hsuan Lin with a pitch. HOW DARE YOU. Next up were Iglesias and Luna, who both grounded out but did get runners over to pick up a pair of runs. With bases sad and empty, Lars Anderson came to bat and grounded out.
And that was it for Pawtucket. They wouldn't score again, thanks to dazzling relief by Cesar
Valdez
, Tony
Watson
, and Tim
Wood
. I'm sure you're familiar with these triple-A relievers in the Pirates organization.
Last but not least, Santeliz and Hottovy each pitched a scoreless inning. So that's some lovely stat padding for each of them.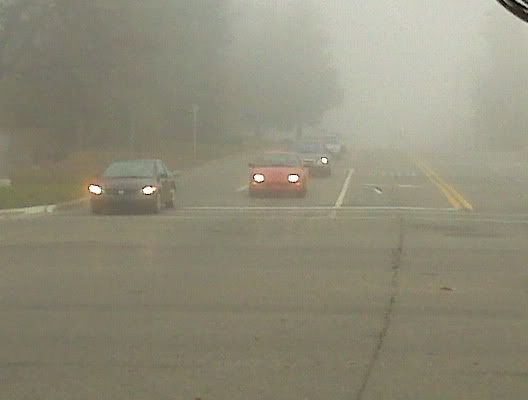 'homestand' is not in the dictionary?
1. Daniel Nava went 2-4. No one on the Red Sox got hits for extra bases. Brent Dlugach struck out three times, in Jesus' name amen.
2. For Indianapolis, John Bowker went 2-4 with two RBI. I think I saw him in double-A Norwich? When it was the Giants org? I had no idea how lucky I was to have that. Now it's Detroit low-A.
3. Speak of an absence of XBH, the Indians got ten hits, all singles.
4. Rudy Owens father was drafted by the Angels in the late 70's, but an accident resulted in the amputation of his right leg. His story is
here
and you should check it out, son!
5.
Owens
could also stand to see his
strikeouts increase
.
6. Owens was the Pirates minor league pitcher of the year... Twice!
7.
Foggy, schmoggy
. Were you even at the Eastern League All-Star Game in 2007? Game called due to fog.
Yes way!
Oooh, look! Bobby Jenks is pitching for Pawtucket tonight! Should be a brief appearance. Matt Fox will jump in after that. The Pawtuckets will face Brian Burres. You guys enjoy that. I'll be at home picking cat hair out of my teeth.