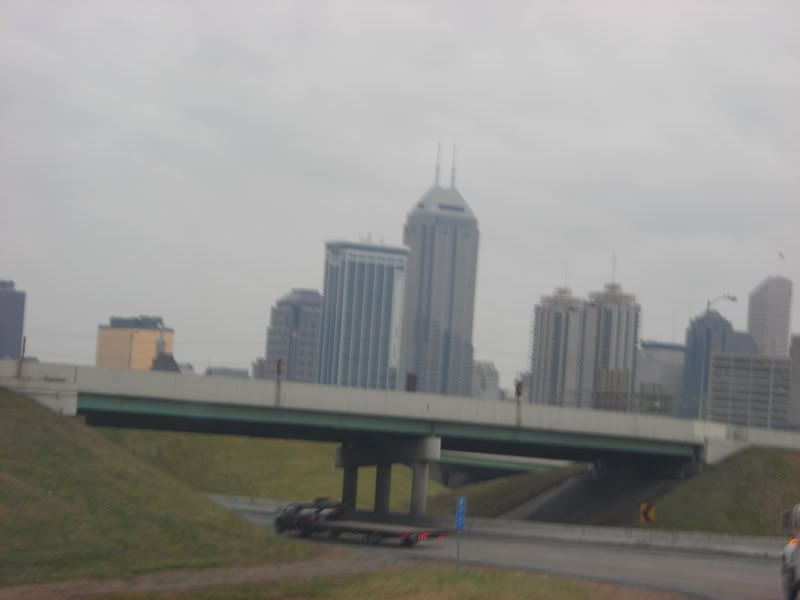 4-1 PawSox. Tony Pena gets the start and the win. Let me find out about Duckworth. Hmm.. Okay, Duckworth was scratched and is on the DL. Strained oblique.
As you can see, Pena only gave up one run. It was a solo homer to John Bowker, who wound up going 3-4 last night. Designated hitter Corey Wimberly also got Pena for a triple, which obviously proved to be harmless.
Indians starter Justin Wilson pitched six innings. Pawtucket scored four runs on four hits with Wilson out there. Nate Spears homered after Hector Luna walked in the second inning. In the fourth inning, Matt Sheely singled with the bases loaded, bringing in a pair of runs.
Hideki Okajima and Blake Maxwell had identical lines, both pitching two innings. Kept those nasty Indians from scoring. The Indians... Also used relief pitching.
That's really all.