6-5 Indians in eleven innings. Not even the mighty Robert Manuel could save this one.
Adam Mills gave up one run in his six innings of being and nothingness. Was he sharp? Signs point to no, with five hits and three walks. More like lucky. He may have left the game with confidence, since the Red Sox were up 5-1 at that point.
Reliever TJ Large contributed to the ruination by not getting anyone out in the seventh. Large allowed three consecutive singles to Indianapolis players including
Jose Tabata
's RBI hit and was replaced by the much more handsome Dustin Richardson. Richardson faced Kevin
Melillo
first. Melillo greeted him with a two-run single. A Ryan Kalish error allowed
Melillo
to reach second.
And then! Brian Myrow flied out to center and Melillo advanced to third. Richardson threw a wild pitch and Melillo scored.
MELILLO
! Tie game! Wow, Dustin Richardson's usually so composed and well-groomed. Maybe he had fire ants in his panties?
And then, after walking Pedro Alvarez, Richardson struck out Van Every and Moss. Jonathan Van Every is probably the opposite of Brandon Moss, in terms of warmth and cordiality.
The Red Sox failed to break the tie in the eighth inning. Bottom of the eighth... He appeared like an angel. Out of this filthy mess, he is alone. Fernando Cabrera did not have the cutest outing, but he did pitch two scoreless innings. It was Robert Manuel who gave it up. I said that already, right up there at the beginning. How come you never listen? How come I have to say everything twice?
Manuel set everyone down in the tenth, one two three, and Pawtucket once again failed to score in the eleventh, even though Jimenez walked and he waited patiently for someone to get him across. Not that he's mad or anything.
Robert Manuel got the first out in the eleventh, and then came huge pain in the ass Kevin
Melillo
. Melillo tripled to right. Daniel Nava threw the ball in to Romero, who messed up somehow (dude, I wasn't there) and made a crap throw to third. Error! And Melillo runs home and scores the tie-breaking run. WIN.
So it wasn't
really
Manuel's fault, although giving up triples with only one out isn't so hot. I will say that Manuel's pitched more relief innings than anyone out of the pen (look it up) and he works his ass off and maybe he needs a small break. Like, I know you want to use him because he is awesome, but pull away just a little bit. Besides, it's not like anyone cares if the team wins or loses in the long run. Why not run TJ Large til his arm turns black? Maybe, go get Kason Gabbard from wherever the hell he is and ride him like a plow horse?
Wow, I haven't even gotten to anything else. Indianapolis pitching: Starter Charlie
Morton
barfed up five runs during his brief 3 2/3 innings. Relievers Jeremy Powell and Brian Bass trampled the Pawtucket offense for the rest of the ride. I'll bet they were smug about it.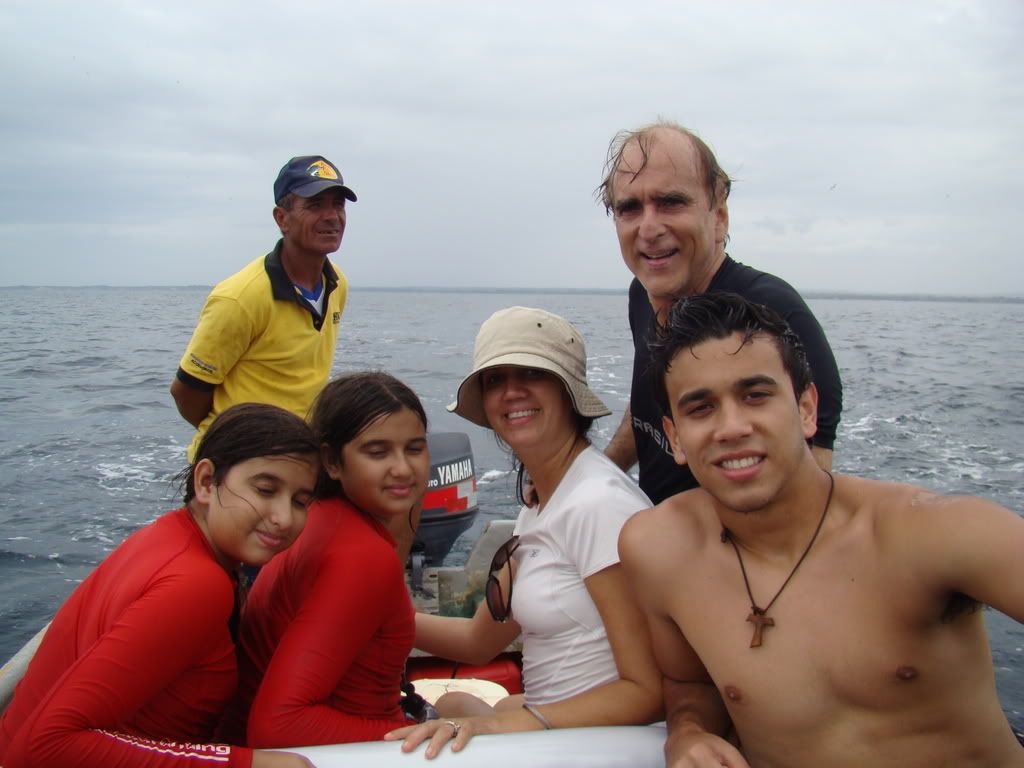 morbid self-attention:
1. Kevin Melillo is
gracious
: "Both bullpens were phenomenal tonight," Melillo said in a news release from the Indians.
2. Jorge Jimenez went 1-3 with two walks and two RBI. Dusty Brown hit his 13th double, which makes him the team's doubles leader.

3. Don't be too hard on
Charlie Morton
. He just came off the DL. Not only that, but he is cute as hell. I'll bet he gets mad ladies.
4. More on Charlie Morton: "
This fuckin guy has given up 5 fuckin runs in less than 2 innings, yet the assholes that run this fuckin team will tell ya shit like "We like what he is doin overall"...."He is just one inning off per start, otherwise doin good"...."We really like his upside and he is improving"....etc.........

Well guess what.......this fuckin guy is gonna be 1-9 with the worst fuckin record in MLB and the worst ERA probably in MLB..........

I can't stand this guddammed team anymore and Charlie Morton exemplifies why we have the worst organization in any major sports league anywhere on this planet!!!!]]
" -posted by 'ranrod7' on the
Pittsburgh Pirates Tavern
forum.
Geez, I can't even really improve on that. And I thought
I
was prone to volatility!
Tonight
! Kris Johnson and Brad Lincoln. Yeah, you love it.