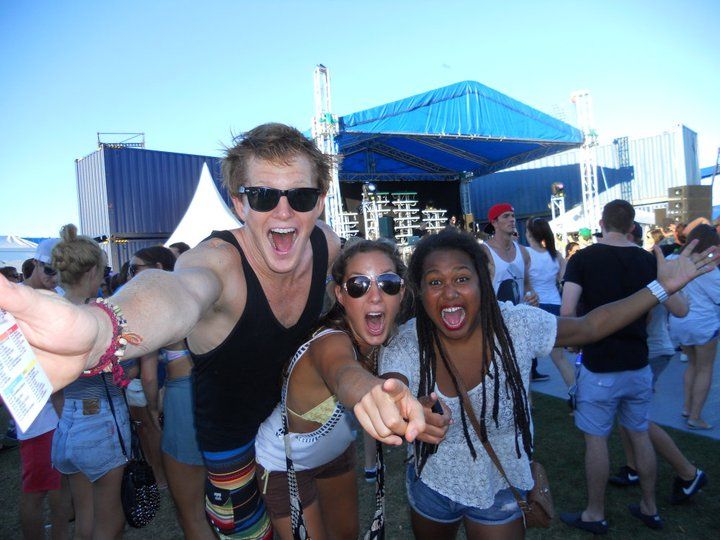 This is really just to remind everyone to dress super-warmly tomorrow night. It is going to be cold. Do not dismiss my warning, foolhardy baseball fans. I am sincerely telling you how much I care about your warmth and well-being. DO NOT WEAR FLIP-FLOPS.
Bring a blanket. Wear a hat. I don't want to see any of this shorts-and-a-t-shirt nonsense. I will be issuing citations.
In a related story, be excited about the opposing team's starting pitcher, RHP Matt Harvey. He's hot stuff in the Mets org and he's making his Triple-A debut. He's
in Rhode Island RIGHT NOW
, eating raw meat and lifting weights and reading murder books, trying to stay hip. Also, he probably has a girlfriend.
Opposing will be Justin Germano, whose seasonzzzzzzzzzzzzzzzzzzzzzzzz.
Here's to a great 2012. May I continue to dominate in this arena and still somehow get a good night's sleep every now and then. Here we go! Here we go!