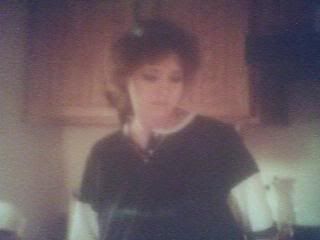 I didn't give my mother a card on mother's day and it was awful.
One day, I was at my mother's and she wanted to show me an article she was excited about. She hopped onto the internet so I could see this kid, this superstar pitcher named Stephen Strasburg.
Now it looks like Strasburg will be drafted by the Nationals. He could possibly wind up pitching at McCoy Stadium if he signs with them, because their AAA team is Syracuse.
And so it goes: My mother knew about SS before I did. She's also forgiven me for forgetting a card.