RA Dickey pitches another jerk-offable game as Buffalo swipes game 2, 4-2.
Dickey gave up two runs and pitched eight innings. I would love a guy like that in Pawtucket, like a real ace to get excited about. (Did I just call Dickey an ace?) But, guh, that is not what we are here for.
Righty John Lujan pitched the ninth inning and got the save.
Randor Bierd got the start for Pawtucket. It was respectable, but not enough to win. Alan Embree is fucking you up with the truth and really showing everyone what a killer lefty he is. Do you feel nostalgic? I do.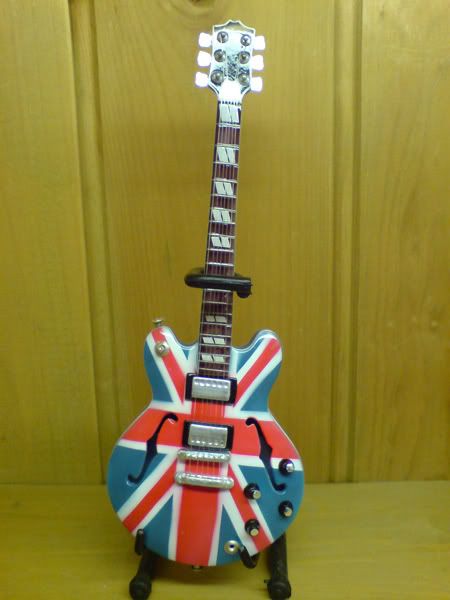 you're so beautiful/you're my homeboy:
1. In true knuckleballer style, Dickey hit both Nava and A. Sanchez. Remember how Charlie Zink used to lead the league in HBP? That was awesome. I don't miss it.
2. Filthy, dirty Mike Cevenak homered off Randor B. It must have been pretty hot.
3. Zeroes in the hit column: Frandsen, Jimenez, Sanchez, Hulett, and Wagner.
4. WHAT?! Wait. Dickey did not walk anyone, according to the box score. Is HBP not the same as a walk, scoring-wise? I HAVE BEEN DOING IT WRONG THIS WHOLE TIME?!
My breakfast is ruined! I feel so dumb. Good thing I am against perfection! Bye, I'm going to Star Wars day.