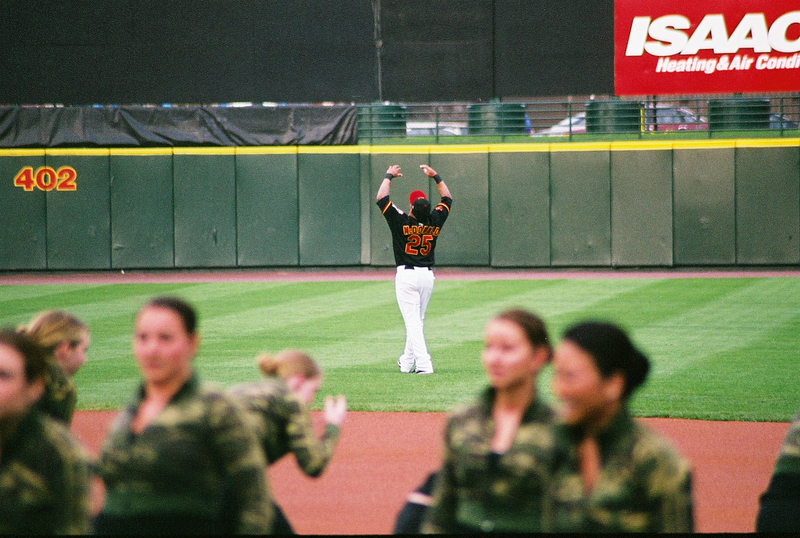 Not really. That's just me being shallow.
It doesn't surprise me that a lot of people had never heard of Darnell McD before.
There's plenty of evidence of my long-standing DM appreciation. And, whoa, I am excited for him. But to say he came from out of nowhere... no.
I SAW HIM FIRST!!!!