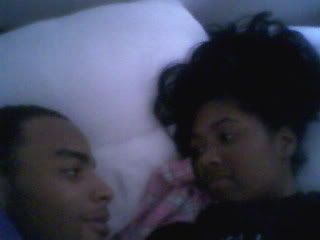 Carlos Maldonado update: Carlos Maldonado's on the Syracuse Chiefs. I may have mentioned this already.
Please enjoy
this video
of Maldonado going after former PawSox reliever/starter/failed catcher Edgar Martinez (2007-2008) during winter ball. I have never seen two more unlikely brawl partners. Martinez looks totally helpless. You will laugh, I swear. Especially since both guys seemed so mild-mannered and pleasant during their stays in Pawtucket.
In a wildly unrelated story, the Durham Bulls are kicking their season off today, including their ring ceremony. You can even watch it on the internet! What a time we live in!
The Durham Bulls come to Pawtucket once a year and I would not miss it if I were you. July 31st til August 3rd, which is a million miles away.