Brandon Duckworth WINS! 3-2. And the
Durham
Bulls are in town for their seasonal visit to Pawtucket! Well, they come in October, too, but that's just to look at the foliage and drink cider and go on hay rides.
Duckworth
traipsed his way through 6 2/3 innings, giving up two runs on seven hits.
Bulls
DH Felipe Lopez hit a two-run homer in the second inning, accounting for all Durham's runs last night. Duckworth threw 99 pitches, struck out five and walked zero. Excellent.
Righty
Alex
Cobb
started
for Durham and gave up a couple of hits and a walk, but no runs. Leave that to
Andy
Sonnanstine, who's been demoted to
get more playing time
. Officially. Unofficially... I don't know, but let the record show that I am making the drinky-drinky motion. Sonnanstine
pitched
the meat of the
game
, giving up three runs through four innings and taking the loss for the sweet baby Rays.
All of Pawtucket's runs came off
Sonnanstine
in the fourth inning. Daniel Nava and catcher Ryan Lavarnway led the inning off with back-to-back singles. Lars Anderson saw meat on the bags and hit a line drive double to right, scoring D Nava. A sac fly to right by veteran Hector Luna scored Lavarnway to tie the game at 2. Next guy, Nate Spears. Spears popped up to third... ???... for a single. What was
third
baseman
Daniel
Mayora
doing? And where was he? It wasn't an error, so it must have been a very, very lucky hit that fell in just the right spot. Or
Mayora
was lost in reverie. Or... Most likely the infield was pulled in for defensive purposes. But that's much less interesting.
Spears' hit scored Luna, and the
Red Sox
pulled ahead for good. Relievers Atchison and
Bowden
wrapped things up nicely, keeping the game a hair below 2.5 hours, but not before
Bowden
walked a couple of guys in the ninth. With a one-run lead. Yeah, that sounds about right.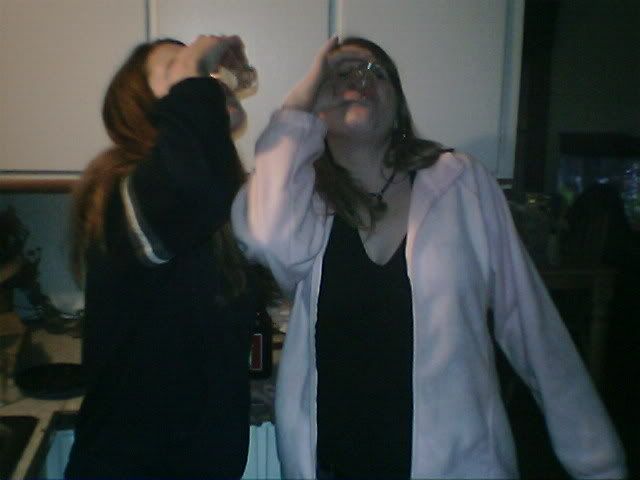 migajas:
1. "Sonnanstine, 28, was said by several teammates to be upset by the move after spending all last season (except for a weeklong paper demotion) in the majors. The clubhouse was kept closed following Saturday's game until he left." -
They probably kept it closed
because Sonnanstine was going gorilla, smashing stuff and yelling. I know how these jockos operate.
2. Mike Eckstrom and RJ Swindle each pitched an inning for Durham. Swindle did it better.
3. Russ Canzler had the only other extra base hit for Durham, hitting a ground-rule double off Duckworth in the seventh.
4. And for Pawtucket, Hector Luna had the only other XBH: A double off Sonnastine.
5. Hey, look,
Tony Thomas
is back! Good FSU-style article
here
.
6. Alex Cobb has had a couple of starts in the big leagues. They were not stellar, but disastrous. Part of the problem may have been that he was
tipping his pitches.
7. Brandon Duckworth works out,
drinks green tea
, maximizes his stamina.
TONIGHT! Carl Crawford is coming! Kevin Millwood gets the start for the PawSox, Alexander Torres goes for the Durham Bulls. I can't go. Why don't you? yeah, you go, take notes, then report back to me. There's a popsicle in it for you if you do it right.
Please give. $$$