You really have me all wrong.
Durham Bulls win 11-8 in a game that was crap on a spatula. Geez, where do I even start? I should just cut n paste the entire game recap. The good, the bad, and the argyle.
First inning
, who's pitching for the Pawtucket Sox? It's Tony Pena (Jr), who gets a K and two groundouts. Clean, real clean. Like my conscience. Bottom of the first, Matt... Matt? Torra? Pitching for the Bulls, not 'Da' Bulls, just some skinny little Rays kidz. Che-Hsuan Lin, or 'Lin Che Hsuan', as he
likes
to be called, hit a single as did Lavarnway. And yet, Pawtucket did not score.
Inning two
: Dan Johnson leads off with a single, Canzler GIDP. And a flyout ends the inning. So far, nothing too exciting. Pawtucket half, Dlugach solo homer. Bermudez and Lin each singled, Lin stole second, but Nava struck out. 1-0 Red Sox.
Top of the third
: A single and a walk, but nothing. Bottom half, three outs, but Lavarnway hit a double because there is no possible way this kid can be that good.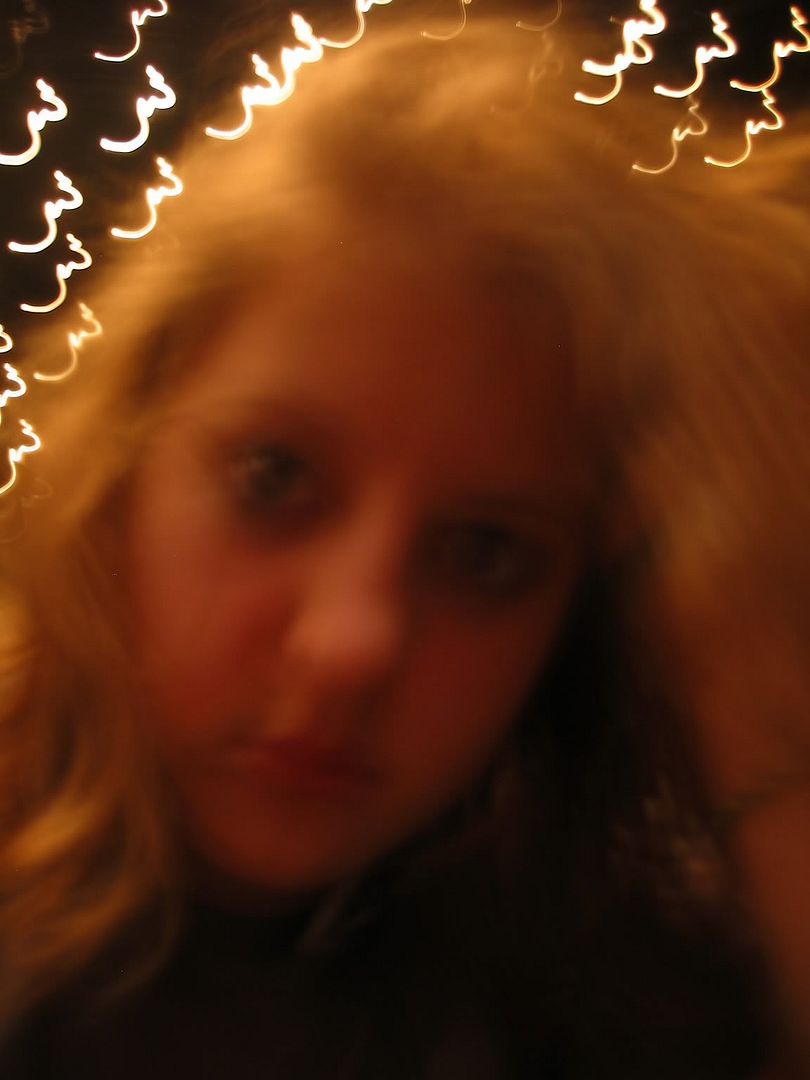 Ready for the
fourth inning
? Take a deep breath. Bulls second baseman Felipe Lopez reached on a Tony Thomas error. Tony, you're a star in nobody's eyes but mine. Strongman Dan Johnson becomes Ropeman when he hits a line drive single to right. Runners at the corners for Russ Canzler, or 'Canz' as Hyder refers to him. Canzler walks, bases loaded, no outs.
Left fielder Leslie Anderson batted next. Did you know that he was Cuban? Anderson hit a line drive double, scoring Lopez and Johnson. Catcher Robinson Chirinos grounded out for the first out of the game, scoring Canz.
Okay, steady as she goes. Tony Pena, still going after it, facing Daniel Mayora. HIT HIM. Ray Olmedo, next guy, line drive double to right fielder Daniel Nava, who usually plays left but Carl Crawford's playing left. Anderson scores. Desmond 'Jones' Jennings doubles, again to right. Minora and Olmedo both score.
Tony Pena, all done. Jason Rice, welcome to the jungle. Rice immediately impresses his teammates by hitting Brandon Guyer with a pitch. Oh, hell. Are we still in the fourth inning? And hey, wait, is that Felipe Lopez, coming around again like Carly Simon? Yup, and he singled to... where? To right field, of course, scoring Jennings. Daniel Nava must have had quite a workout last night, and I don't mean that in a sexy way.
And yet Rice buckled down and managed to get the last couple of outs. The score was 7-1. And then things started getting weird. Run for cover, there's a big one coming.
BOTTOM OF THE FOURTH.
This is a song about a superhero named Tony who singled to left to start the inning. Just keeps bouncing like a bouncing ball. Then Brent Dlugach walked. Thunderheads rolled in. Ronald Bermudez hit a single after that, porque los que no se banan tienen suerte. Tony Thomas scored! Then Che-Hsuan Lin, who is like my favorite, singled to left, scoring Dlugach.
Next batter was daniel nava, whose name keeps coming up lower case for me so let's leave it that way. Nava grounded into a force, Lin out at second. So, not an FC, then? Got it. Matt Torra was given the gate in favor of RJ Swindle and his fat-ass pitches.
Swindle faced Carl Crawford, who popped out so softly and slowly. Then Lavarnway, who walked. Lavarnway can do it all. And hey, clutch hitting ain't like going down to the pond chasing blue gills or tommycots. Unless you're Lars Anderson, I guess, who hit a grand slam for now apparent reason. RJ Swindle, what happened?
Hector Luna struck out after that whole thing, but the game was tied at 7.
FIFTH INNING.
More Lumberjack Hedgemaze Mayhem! Although Durham went down in order in the top half, the ass half was like the Revenge of Dr. Tongue. Righty reliever Ryan Reid stepped in for Swindle. Tony Thomas, the world's most popular Portland up-and-downer, led off with a double. I really don't need Thomas to return to Maine, you guys. Brent Dlugach, who is not one-dimensional, followed up with a single. Bermudez walked. Bases loaded with no outs? Yes, but nothing happened because baseball is a fuckhead. Except Nate Spears replaced Crawford. One day I will tell you a funny story about Nate Spears, but I have to wait until he leaves the room.
INNING SIX!!!
Nava switched to right to take a breather. Jason Rice still in, even though he's been pitching for a million miles. Dan Johnson RBI single is all you need to know.
In the bottom of the sixth Ryan Lavarnway was caught stealing, in case you doubted his mortality.
Between the sixth and seventh, all this happened: Spears came in from right to play third. Matt Sheely played right. Clevelan Santeliz took the hill. Whoa, where the hell has he been? And Hector Luna got ejected for arguing strikes and balls.
Santeliz got everyone out in the top of the seventh, 1-2-3. Rob Delaney mirrored this accomplishment in the bottom half. They're all the same, just part of the machine.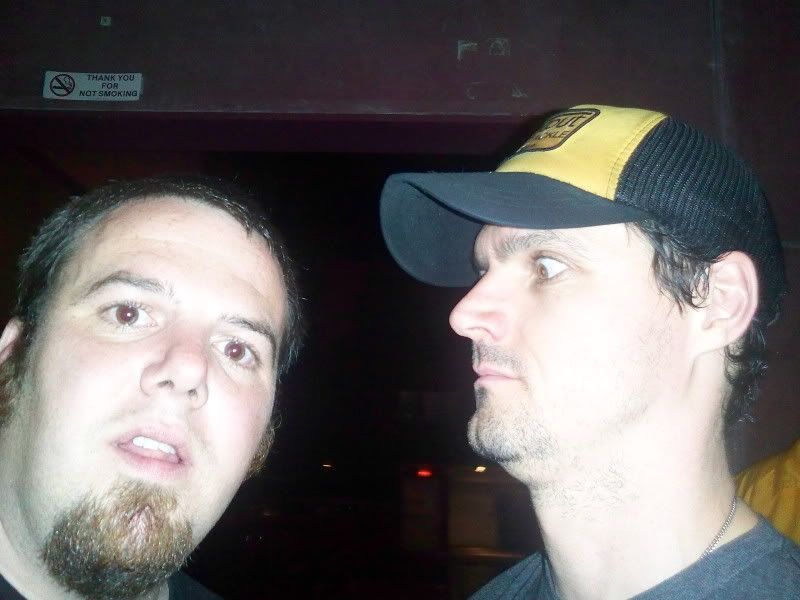 EIGHTH INNING!
Scott Atchison is pitching and everything's starting to feel like a fever dream. Desmond Jennings hit a double, but that was all. Pawtucket half - Three quick outs.
And at last, the
ninth inning
like a sandy beach, like a glass of lemonade. Felipe Lopez... Let's face it, how much does anyone know about his cat? No one seemed to notice how he was different, but I did. And I knew. Lopez doubled, is what I am trying to say. I would help him count the papers.
JJ Furmaniak came in to replace Lopez as a pinch runner. Atchison got Johnson to K, but Canz singled to right, scoring Furmaniak.
Home run Leslie Anderson. Two more runs. 11-7.
Ryan Lavarnway... Solo home run in the bottom of the ninth. Like everything's everything.
Thanks, I'm finished. I never want to read this again.