2-1 Slater Millsters.
Low scoring game
that ran over three hours long. But Pawtucket's been hot shit lately, just winning all over the place and creeping up on the Pigs. I'll bet those guys get mad ladies!
Starter for the Red Sox, Kevin Millwood, pitched seven innings, giving up one run on seven hits. Millwood did not get the win; Jeremy Kehrt did.
Durham... No, Lehigh Valley. The IronPigs' starter was Nate Bump, who only gave up one run during six innings. In fact, the game was neatly knotted up until the ninth inning, when reliever Michael Schwimer got down on his knees and blew the game. Nate Spears walked with one out. Exposito singled. Bermudez struck out, but sexy outfielder Che-Hsuan Lin hit a line drive single to right on a full count. Spears ran home and everybody was so happy.
Pawtucket was only 1-9 with runners in scoring position. On the plus side, everybody except Lavarnway and Bermudez got hits. And also, we knocked down the SunSphere. Wait, did I say Lavarnway? I meant Dlugach.
No, I really meant Lavarnway. I had to check like ten times, but he really did not get a hit last night. Except off the crack pipe. No, not really. I'm pretty sure Ryan Lavarnway does not smoke crack. My official position is apologetic.
Okay, I will tell you one bad thing about Lin. He tried to run home from first on a Nava double to center. Lin was thrown out at home by way of a Thompson-Bocock relay. YEAH, BABY! There's a "relay" I could get down with!
But wouldn't that be Arnie Beyeler's fault, what with him being a world-class third base coach (tm Stephen Fife)? Yeah! Screw you, Beyeler!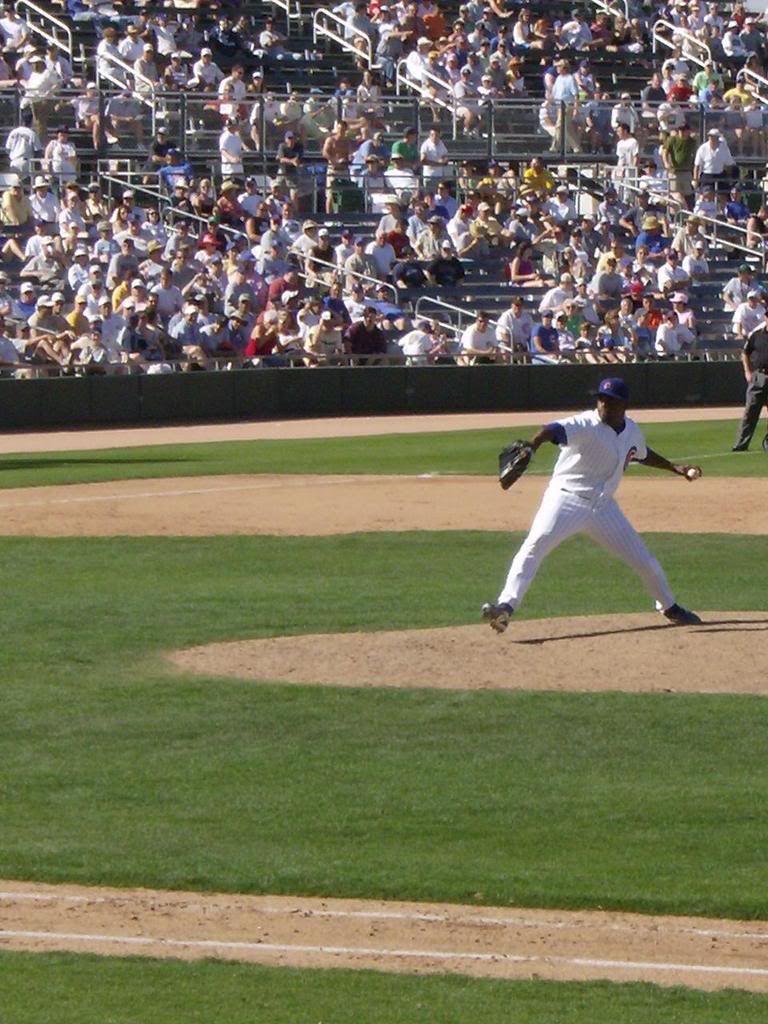 Anderson La Lin Luna H:
1.
Les
Walrond
also
pitched
for LV. It was one inning, nothing happened.
He
needed the money! In fact,
Walrond's
got a sub-one ERA so
he
must be doing something right. And this is officially the most attention I will give Les Walrond unless
he
starts buying my groceries.
2. Che-Hsuan Lin was responsible for both Red Sox RBI. And... there it is. He is officially my favorite. All it took was injuries to Rich Hill and JC Linares.
3. If the IronPigs would like to point fingers at anyone, it should be Kevin Frandsen, who twice made the last out with runners in scoring position. What a pain in the ass typing out 'runners in scoring position'. If only there were some kind of snappy acronym!
4. Take it away,
Terry Nau!
(includes photo of players throwing water at Nate Spears FAYCE!!!
5. You know if Lavarnway ever got the call to Boston, and he went hitless in his first game, there would be fans yelling, "Who is this fucking Laverne guy? Tito put this bum in the lineup? Trade him for that Blue Jays home run guy!" Anyway,
here's a Lavarnway story out of Miami
, for some reason.
6. A Lavarnway quote from the
aforementioned story
: "Trying to play GM is one of the worst things you can do." Okay, maybe. I would say that in many ways, Theo is trying to play Tyra Banks.
7. Attleboro's Peter Gobis
talks about Lin Che-Hsuan.
Read it, it's very nice indeed!
8. DREW SUTTON IS BACK!!
9. !!!
TONIGHT!!! More Lehigh Valley. Lehigh missed the boat that day he left the shack. Maybe I'll go? Pena's pitching, so that's kind of boring. Ryan Feierabend opposes. should be nice and toasty at McCoy. I hope it gets even hotter!