The year is 2008. The ballpark in Allentown, Pennsylvania's finally finished. Civic pride is at an all-time high. The sketches of the ballpark entrance dotted with women in aprons holding the hands of their respective children, who are in turn holding balloon strings, have been made real. The sky is blue, the birds are singing, fathers are puffing pipes, and everyone is white.
There is no parking lot at the stadium, for everyone has their spaceship tethered to a platform in the sky. There are no hot dogs... only capsule food. And the baseball uniforms are made of shiny aluminum.
The Red Barons, who are currently going to freeze to death in Ottawa in 2007, should be all safe and snug in their new crib in 2008. The future. The year 2000, if you will. They're changing their name as well. I'm sure their new name will suck. I can only hope it does not contain the word "Dawgs".
The ballpark in Ottawa will likely take on a Can-Am League team. YEAH CAN-AM!!
Check
this
out:
"A subsurface soil investigation noted an approximately 30,000-square-foot area that contained some buried electronic parts and concentrations of chlorinated solvents, mercury, nickel and silver in the soil.
The site is being cleaned up under Pennsylvania's Act 2 voluntary cleanup program. Lehigh County is using an RLF grant from the City of Allentown to pay for environmental insurance for the project.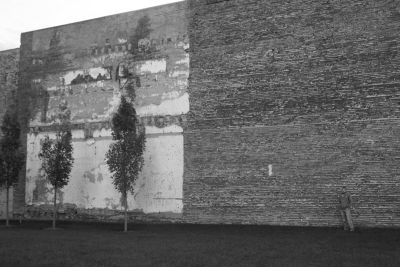 We plan to consolidate the contaminated soil, cap it and cover the cap with vegetation. This area won't be part of the stadium, but will be used for parking or greenspace..."
(from an EPA report)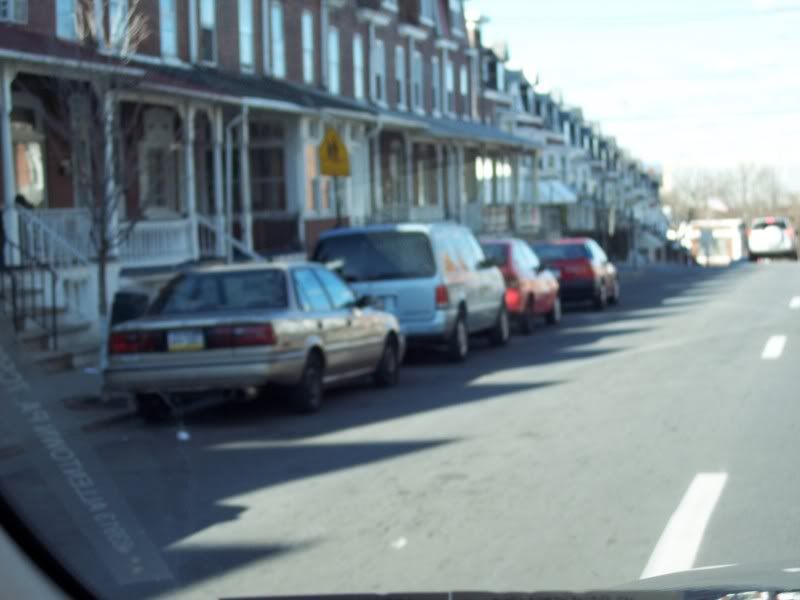 Allentown is about an hour closer to Philly than S-W/B, so they have that going for them. I don't know much about Allentown, except that they're tearing all the factories down. I imagine it's a lot like Pawtucket. You know... dismal. But I like dismal! I'd go there just to watch Trot Nixon rehab.
The new park will have a 360 degree concourse and a tiki bar. It's currently the "Lehigh County Sports Complex" or something, but they're selling the naming rights.