I couldn't do it. So here we go:
They got the Kenji Johjima catching. That guy, I got. Backup: Rene Rivera, born in 1983.
For infielders, there's Adrian Beltre, Richie Sexson, Yuniesky Betancourt, Willie Bloomquist. Ben Broussard. All familiar names. And Nomar's brother Michael is, I suppose, slowly making inroads. But then we have these guys:
Gregg Dobbs
Jose Lopez
Bryan LaHair
Mike Morse
Oswaldo Navarro
Bryan LaHair sounds so familiar. You just don't forget a name like that.
Aside from Ichiro, we have Raul Ibanez and Jose Guillen in the outfield. Jeremy Reed? Is that the slender kid? Wladimir Balentien and Adam Jones are also listed on the official Mariners page as outfielders.
Pitching:
Felix Hernandez! How could I forget that guy? Damn. And Jarrod Washburn and JJ Putz. Cha Seung Baek. George Sherrill. Miguel Batista. And these guys:
Yorman Bazardo
Travis Blackley
Ryan Feierabend
Sean Green
Jon Huber
Cesar Jiminez
Mark Lowe
Julio Mateo
Eric O'Flaherty
Horacio Ramirez
Ryan Rowland-Smith
Sean White
Jake Woods
I feel like I should know Sean Green. Whatever happened to Randy Wynn? I liked that guy.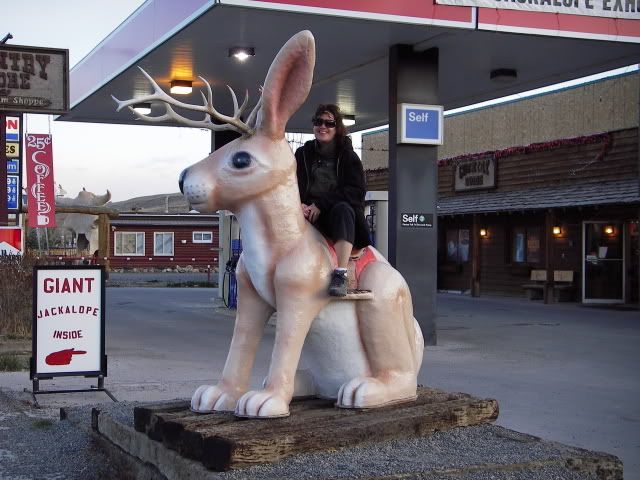 The Mariners AAA affiliate is the Tacoma Rainiers. Double A is the West Tenn Diamond Jaxx. The Diamond what now?
By the way, I predict that Gil Meche will win 20 games for the Royals. Yes!