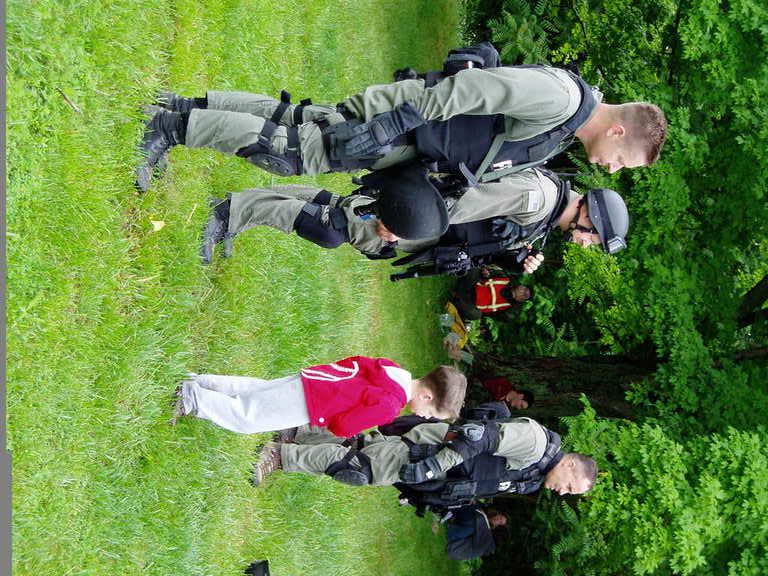 I have procured a kid in order to legitimize my attendance at the Pawtucket Red Sox KidFest on Saturday. A living, breathing, 100% genuine KID. I am not sure she necessarily wants to attend this event, so I am plying her with what I hope is an enticing offer: a pre-event breakfast which may include pancakes. Kids still like pancakes, don't they? I know I did.
I think what I might do if there's a Q&A is ask Craig Breslow a question about
molecular biophysics
. Everyone would love that! I'd be the hit of the party.
In the meantime, Pawtucket's hemorrhaging its '06 team. Still remaining: TRENT!, Pedroia, Hansen, Delcarmen, Murphy... some of the late season relievers like Brad Baker and Rob Henkel... Jeff Bailey.
K, see you then!