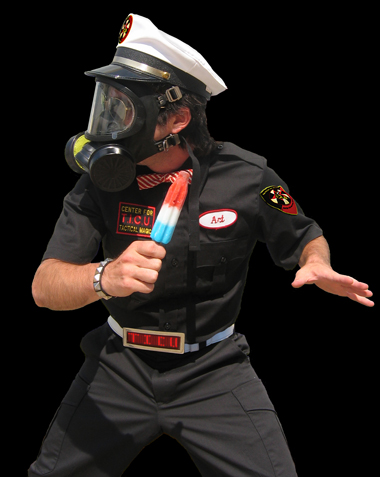 Once! I was talking to my brother Tom about Mike Piazza and this exchange went down:
Tom: "I hate Mike Piazza. I hate his moustache."
Jen: "I don't think he has a moustache anymore."
Tom: "He'll always have a moustache."
&so Pizza's busting into the AL for the first time. As a non-catcher. This is starting to remind me of when Ricky Henderson was on the Red Sox. Yeah, I called him Pizza. I'm 9, okay?
Uncle Todd Walker's staying on the Padres, which I'm sure Padres fans are going to love since the only person they hated more than Mark Bellhorn was Todd Walker.