Runelvys Hernandez will be a likely guy in Pawtucket in 2007, which is nice. A name player! Like Enrique Wilson and Ken Huckaby!
Two things:
1. Former Red Sox steroid user and sometime third baseman Shea Hillenbrand is an absolute Angel! Ten bucks says he can't spell "Anaheim".
2. If I learned one thing from those mangled cars they parked in front of the high school during prom season, it's that drinking and driving is BAD. That being said, who doesn't love Dontrelle Willis? The Marlins golden boy made some bad decisions and only just now got sprung. This all makes me feel very bad. I hope everything turns out okay for Willis. And when I say this, what I mean is "Go, drunk drivers! YEAH!"
3. Chipper Jones decked some dickfor who was hassling him. Chipper Jones is about to have his wallet lightened.
4. Upon rewatching the Alex Rodriguez Game 6 SlapOut, I suddenly thought, Wow, Joe Torre must have been SO PISSED AT HIM! In fact, half of the team must have been absolutely furious.
5. It was lovely, thanks.
6. Yesterday I got so desperate that I watched game-by-game highlights of the Baltimore Orioles 2006 season. I didn't realize what a great job Erik Bedard did! And that skinny kid, Brendan Fahey! I'm going to go team by team, back and forth from the AL to the NL. Next stop: Atlanta!
7. Former Red Sox crumb-bum Jeff Suppan is now on the Milwaukee Brewers. '07 is so their year!
8. Luis Rivas has shimmied down to the Cleveland Indians from Minnesota. Haven't heard that name in a while! Rivas is surprisingly still less than 30 years old.
9. Watched the Brad Radke Retirement Press Conference just to see if he'd cry. He did not disappoint. What I never knew about Radke was that the Twins was his first and only major league team and he played 12 years for them. Brad Radke is in my personal Hall of Fame. My Hall of Fame has different and perhaps lower standards.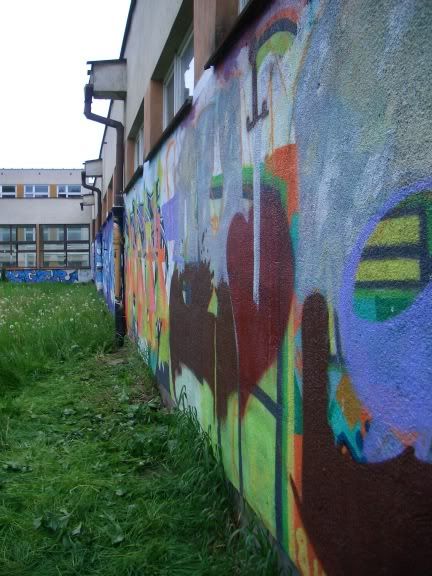 10. Pawtucketeer Jeff Bailey's been retained and invited to Fort Myers. If by some minor miracle I make it down there this spring, I'm anxious to see what the scrubs do. I also wonder if JB's going to return to catching. I dizz-oubt it.
My belly hurts. Goodbye.