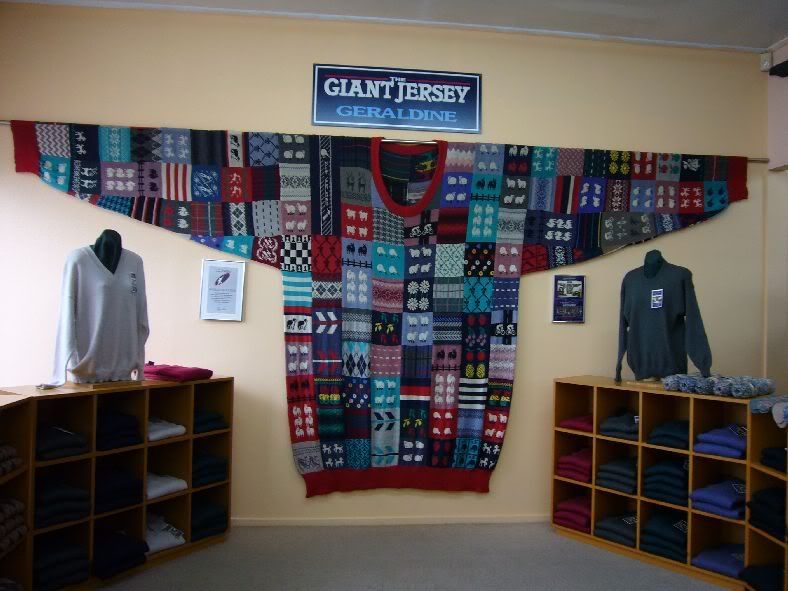 Scranton Wilkes-Barre WINS
! 6-2
Pawtucket SP Runelvys Hernandez
Yankees SP Ross Ohlendorf
WP TJ Beam
Full house tonight! Most people I've ever seen for the home opener.
Pre-game ceremonies included cops and bagpipes and Blackhawk helicopters and a giant Jim Rice jersey in the outfield. The giant jersey was at the exit after the game so people could line up and sign it before they send it to Cooperstown. Oh, Jim Rice was there, too, throwing out the first pitch. He is quite the gadabout.
R. Hernandez seemed to be pitching great until the fourth, when he seemed to lose control. But in the first and third it was three up, three down. Ohlendorf did not pitch well. He only gave up a couple of runs but he walked half the park.
Jeff Bailey, you disappoint me. I think he struck out three times... runners on base. Bad.
Veteran Joe McEwing (2B) made an error when the ball hopped right up through his legs in the infield. He fell to the ground and was visibly upset.
For what it's worth, Travis Hughes pitched a very nice ninth. Not sure what he was throwing, but it worked.
Oh yeah, it was cold.
Two things:
1. Ron Villone! Or should I say, Ray Villone, since that was how he was introduced.
2. New in Pawtucket: at-bat music. The usual mix of reggaeton/twang/Creedcore/Jay-Z. Except Jeff Bailey who decided to get the Led out. Do you think the team elected a rep to go to management and request this change? "Uh, me and the guys have been talking... we know y'all like to keep things real around here, but we just think our at-bats could be so much more productive if we could hear 10 seconds of a Daddy Yankee song on the way to the box."
3. Luis Jimenez is immense.
4. I'll say it again: If you pay for parking when you go to McCoy, then you are lame.
5. The little bats they gave the kids tonight were cool. I hate to admit it, but there's always a part of me that really, really wants the crap they give to kids 14 and under.
6. The next three games are day games, so I doubt I'll be able to make any of them. April 17th'll be the first game of the Rochester series. So Tuesday then.
7. Even though there is no shower hot enough to make me stop shivering tonight, Javier Lopez was out there in his short sleeves pitching. Tough guy.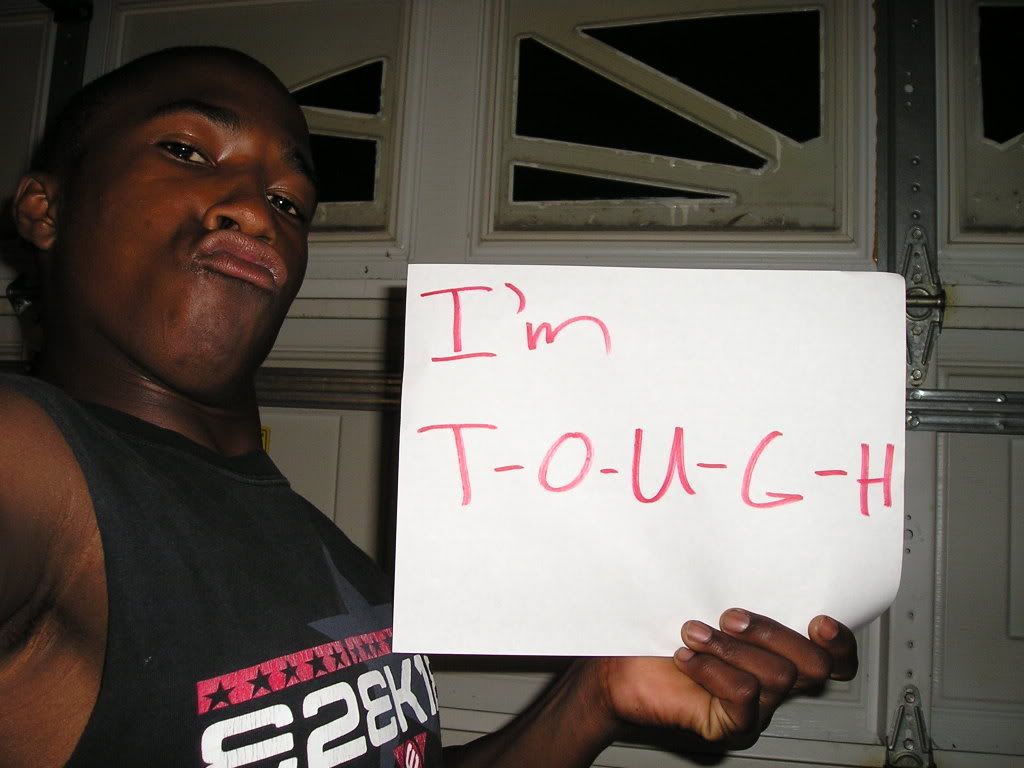 8. TJ Beam is 6'7", 215lbs. You really should see him. He looks like he's 14.
9. David Murphy is at the plate. He is number 22. The count is 2-2. There're 2 outs. His batting average at that exact moment? .222 ! I'm not a lottery numerology superstitionist, but I had to take a picture. And I am so slow that by the time I got my camera aligned, Murph received ball 3 and fucking ruined everything. I am completely blameless for the destruction of a zippy little snapshot. Murph could have had the decency to foul one off for a fan!
In spite of tonight's loss, I am optimistic. Good night!