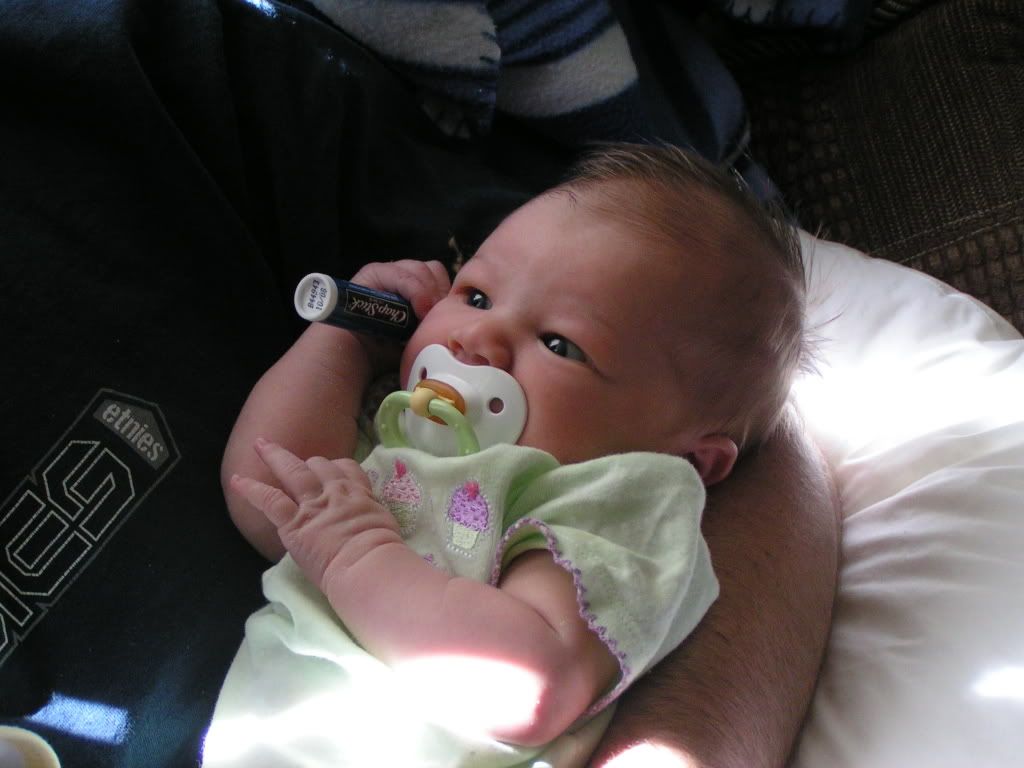 Abar Imaging: Where you have to go to develop 35mm film when you can't go to CVS, Brooks, Walgreens, Kmart, Target, Wal-Mart, or anywhere that uses Kodak stuff.
That being said, I'll be picking up my AA pictures today. I got a letter from the Connecticut Defenders yesterday which did NOT include my AA All-Star Game tickets. Damn!
Here're some nice upcoming Defenders promo events:
May 11: XtraMart Friday Fireworks Series/Charter Oak Poncho Giveaway/Christopher Potvin LL Day
May 26: Dunkin Donuts Towel Giveaway (got one last year!)
May 31: Allstate Chapstick Giveaway/ Sam Adams Pint Glass Giveaway
June 24: Waterford/East Lyme Day (Pawtucket should have Central Falls Day)
July 1: NY Giants Cap Giveaway
July 20: Borders Presents Harry Potter Night
August 30: Fan Appreciation Day
Also, if you'd like to see the Portland SeaDogs in a charming industrial park setting, you might wanna get to Norwich May 29-31 or June 19-21. May 31 would be worth it for the Chapstick alone.