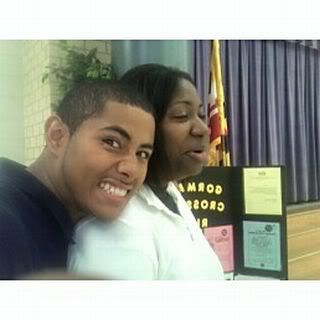 The following dudes are featured in the 2007 Official PawSox Souvenir Program but do not appear to actually be on the team:
1. LHP Randy Beam (probably in Portland)
2. RHP Clay Buchholz (pitched for Portland LAST NIGHT)
3. C Alberto Castillo (gone. can't remember where.)
4. RHP Bryce Cox (at age 22, is probably in Lowell or Portland)
5. OF Eric Crozier (I had no idea he was EVER Boston property. I also do not really know who he is.)
6. OF Jacoby Ellsbury (AA)
7. LHP Rob Henkel (deceased)
8. RHP Barry Hertzler (Portland would be a long shot)
9. RHP Kyle Jackson (probably AA)
10. OF Tike Redman (wow! I think he may have been on the team for one week)
11. RHP Scott Shoemaker (JUST got traded for someone I've never heard of... I think he went to San Diego)
12. RHP Chris Smith (Portland?)
13. OF Jamal Strong (?)
14. 1B Jeremy West (AA)
15. RHP Charlie Zink (Portland?)
Do you see how sloppy and poorly researched this is? I should not be allowed near a keyboard.
I like how they just throw in a bunch of players from Portland, just in case they get called up. It's a good program. I especially enjoyed the little story about Jeff Suppan, which I'll tell you about another time.