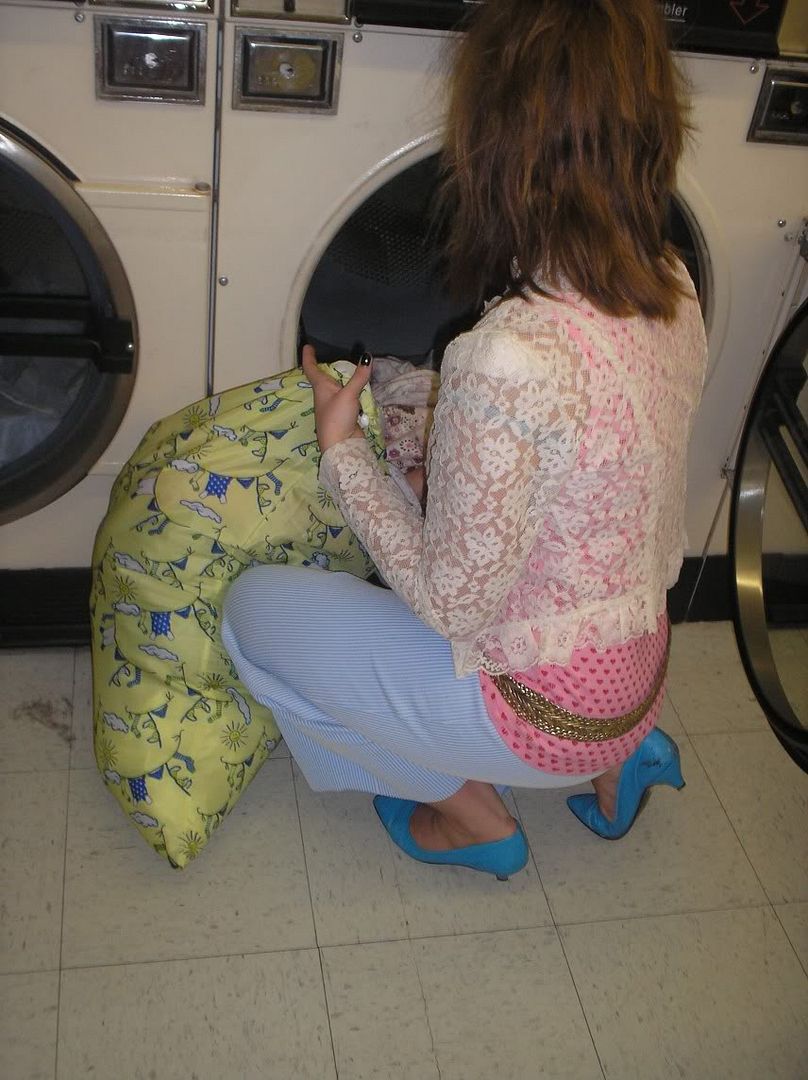 Pawtucket WINS!
5-4
in ten innings
Wow! My favorite fake team is the only one in the IL who's 3-0!
Your starters for the evening were David Pauley and Lance Broadway, although Mike Timlin pitched the first for Pawtucket. Timlin gave up a run and got three groundouts and he is all done with Pawtucket. We hope. Pauley did well, pitching six and giving up a run. Broadway pitched five innings and gave up three runs.
Of special interest: Edgar Martinez debuts for Pawtucket! As a pitcher! And blows the save! Oh no! That's alright, son. Travis Hughes came in and everything turned out okay. At the top o' the tenth, former catcher Jeff Bailey doubled offa skinny-boy Boone Logan. Alex Ochoa came up to the plate and knocked him in. Yay!
Pawtucket goes for the sweep today. Few are expected to attend the game, since it's been pretty cold. And their park sucks, too. And no one wants to go to Fort Mill, SC to see the "Charlotte" Knights. I feel bad. Just listen to these games on the radio... you hear solitary fan voices in the background.
PS Here's the Charlotte Knights logo... I dig the sword. They should run with that.